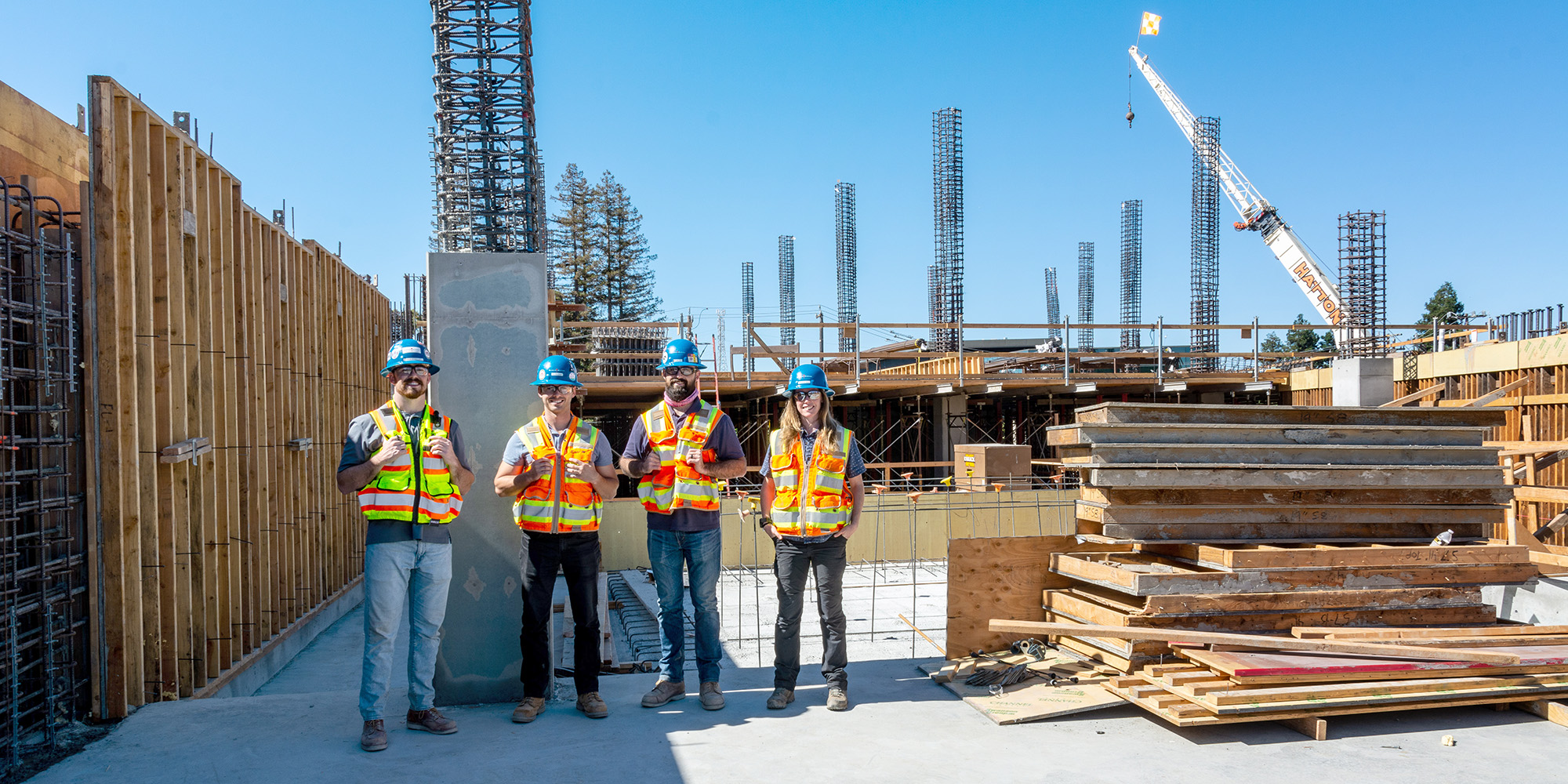 Career Paths
At Rudolph and Sletten, we encourage life-long learning and a family atmosphere.  
R&S is a place to hone your skills every day in a challenging, inventive team environment. We've set ourselves apart by empowering our team to find creative solutions on every job. We're always looking for enthusiastic individuals with a positive attitude who can help us deliver the best for our clients.
Our team is collaborative and willing to help. From day one, you will have exposure to senior leaders who will mentor you to the next level in your career. On-the-job training combined with classroom-based training from our in-house Training Department provides the foundation for mastering job-specific core competencies throughout your career.
We want you to set your sights high. We've outlined several career growth & development paths we offer to help you envision your career with us. 
Internships
For students pursuing a career in construction or engineering, an R&S internship is an excellent way to test the waters and potentially secure a job offer upon graduation.  
Each fall, we recruit the best and brightest construction management, construction engineering, civil engineering, mechanical engineering, and electrical engineering students from the top programs nationwide. Follow us on LinkedIn to get updates on our recruitment schedule. 
Interested in an internship? Reach out to our Human Resources department for more information. 
Careers