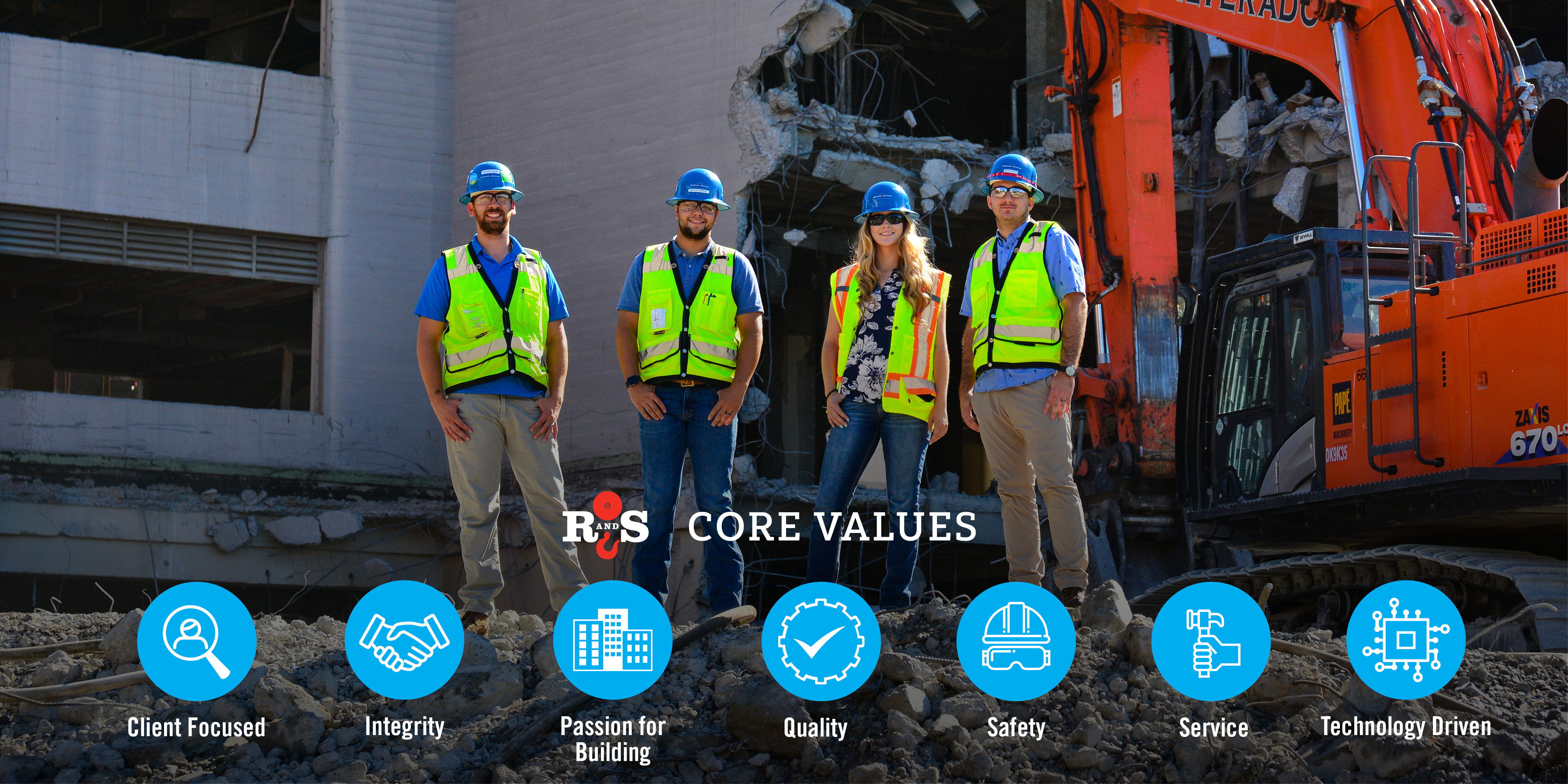 Rudolph and Sletten has been exceeding client and partner expectations for over 60 years.
We've accomplished this with a solid foundation of core values that create top-tier employees and long-standing relationships.
Every team member focuses on providing clients and partners with exceptional service. Our transparent, consistent, and predictable management results in high-functioning, superior quality, award-winning projects. 
Our team of highly competent employees embodies our seven core values, ensuring we continue to innovate, evolve, and lead the industry.
Let's Build:
Client Focused
With Integrity
With Passion
Advancing Quality
Legendary Safety
Service Minded
Technology Driven
About