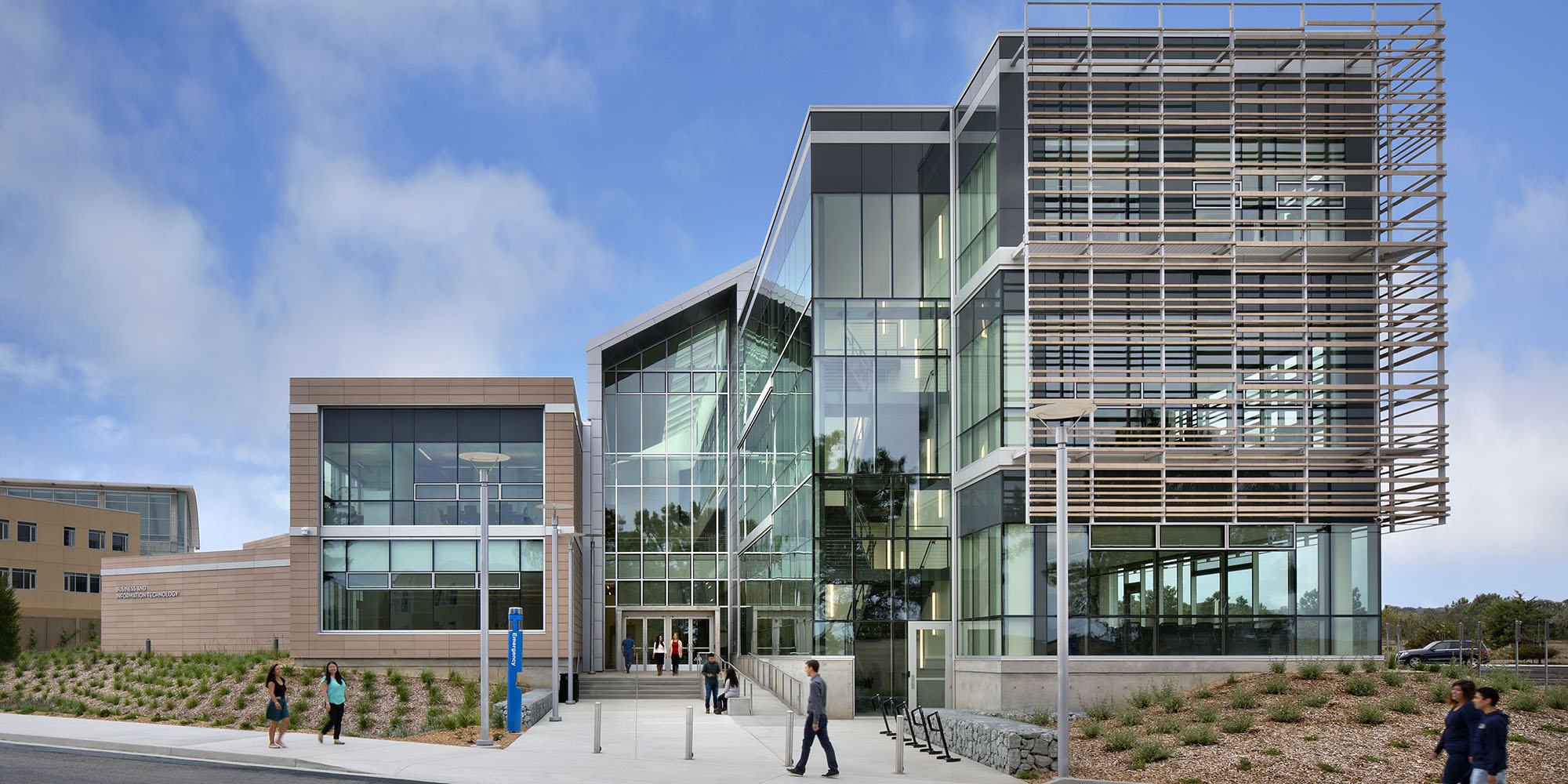 We work with clients to achieve the most efficient design and construction. 
Construction is a relationship, and the delivery method sets the guidelines for that relationship. We can offer insight to find the best delivery method that fits the client and the project.
We want to exceed client expectations. With our expertise, we can implement appropriate time and cost-savings measures.
Agency CM
CM
CM at Risk
CM Multi-Prime
PM/CM
Design-Build
General Contracting
Integrated Forms of Agreement (IFOA)
Integrated Project Delivery (IPD)
Lease Leaseback
P3
Services