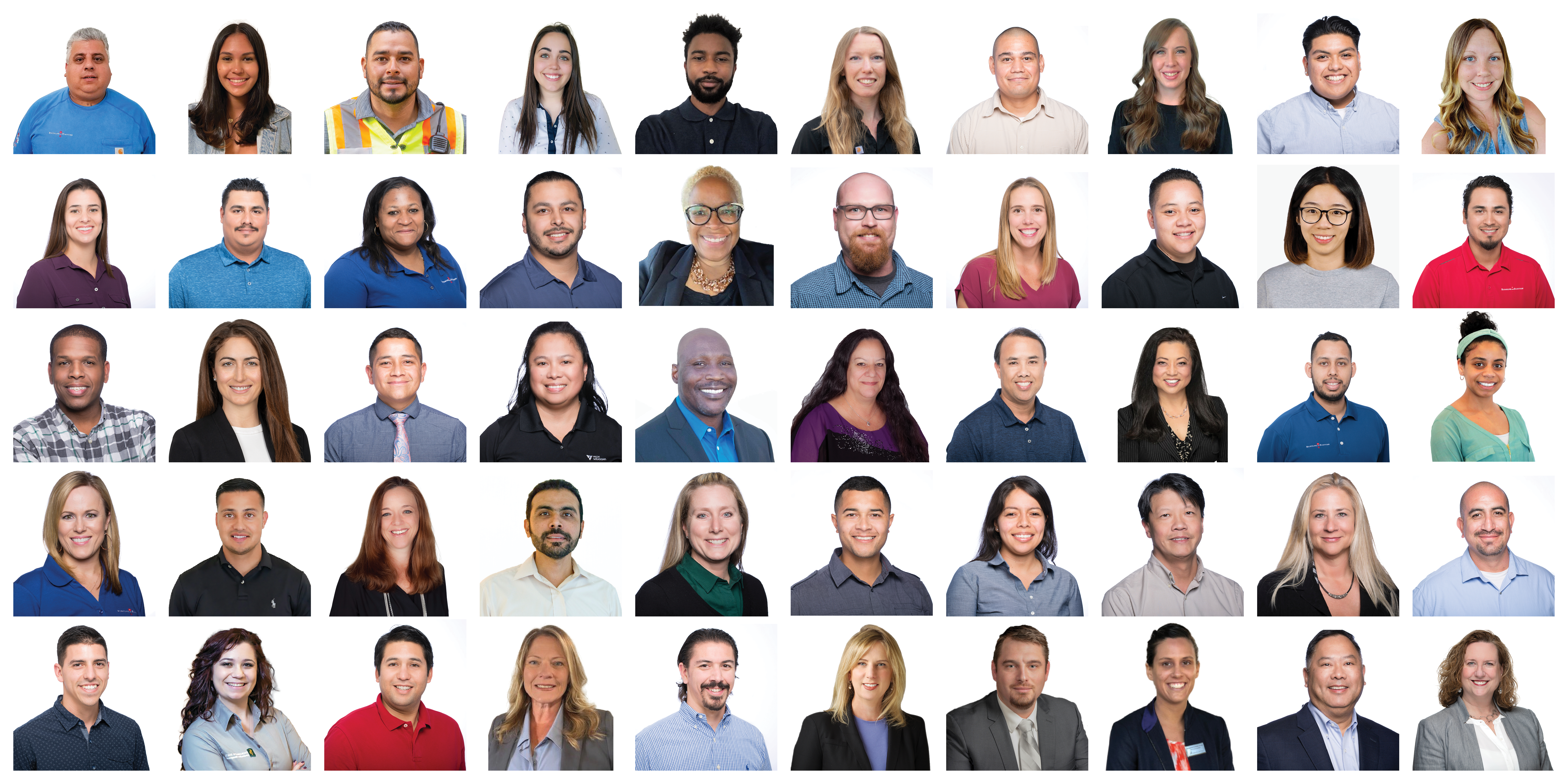 Diversity, Equity & Inclusion
Rudolph and Sletten prides itself on its approach to building—we build for everyone. That inclusivity is not only reflected in our client base but our internal workforce.
A focus on increasing the diversity of our workforce and fostering an environment where individuality is encouraged also makes business sense. Our clients and the communities we work in are experiencing an awakening about the importance of diversity and inclusion.  
We have an internal initiative to increase the success of R&S by developing a culture where all people feel welcome and valued for the differences they bring and to build the most talented workforce in the industry.
---
Internal Focus Group - Women BuildRS
Women BuildRS was created by female employees working together to impact the construction industry and provide R&S with a unique, diverse voice in a traditionally male industry. The Women BuildRS group meets quarterly and offers opportunities to get involved in industry organizations promoting diversity, equity, and inclusion.
Careers