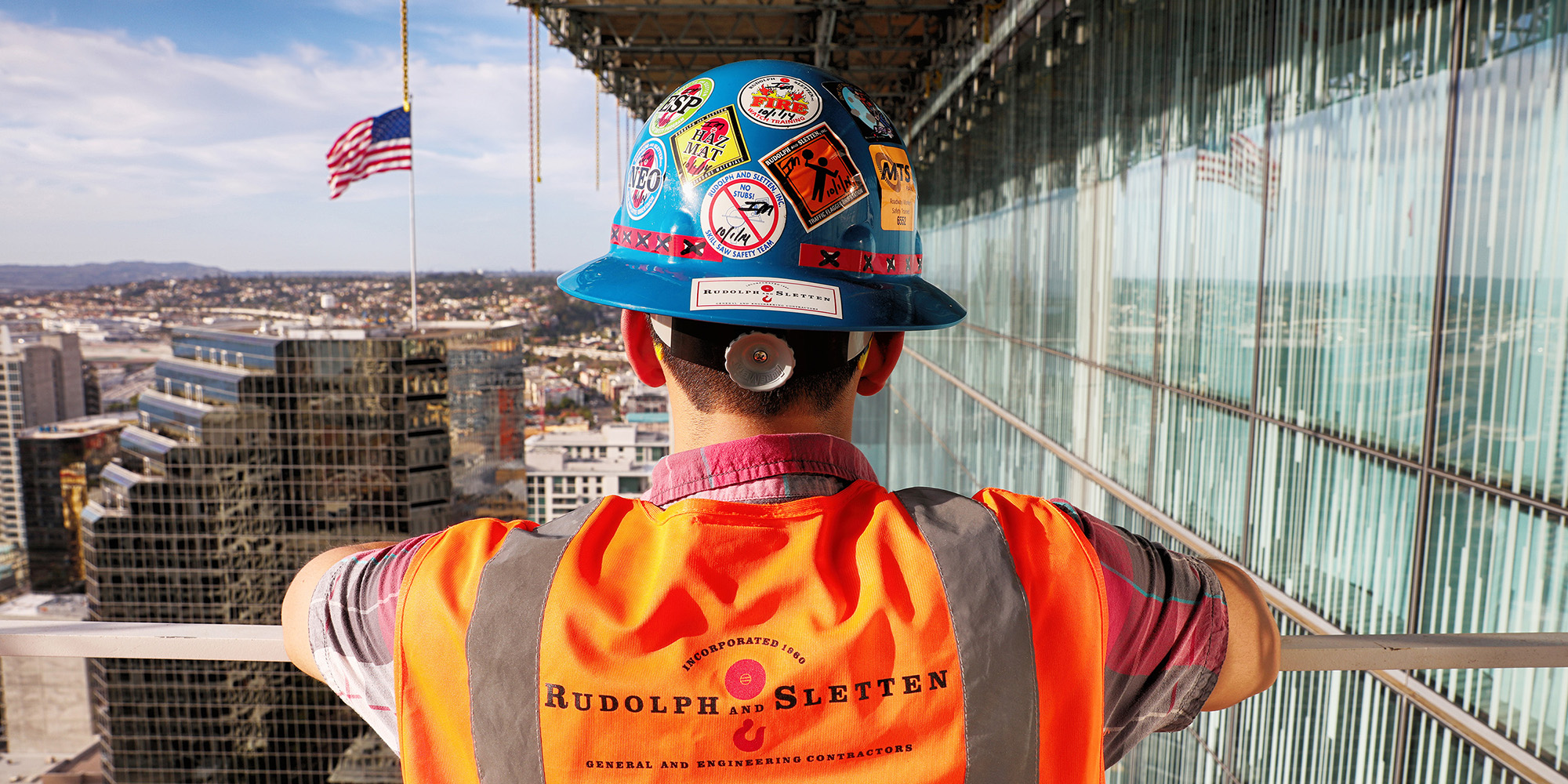 Let's Build
In the last six decades, Rudolph and Sletten has built thousands of projects across our five California offices, from research centers designed to cure diseases, to institutions that educate future generations, to civic facilities and high-tech campuses that move our state forward.
Just like the buildings we construct, our reputation is built to stand the test of time. Our success is owed to our diverse, talented personnel combined with our technological expertise, honest estimates, innovative schedules, and ethical business practices.
We're excited to see where the future takes us. Between new building and construction technology, better earth-friendly materials and techniques, all our phenomenal employees and the amazing people we get to work with, we're looking forward to building more award-winning projects for decades to come.