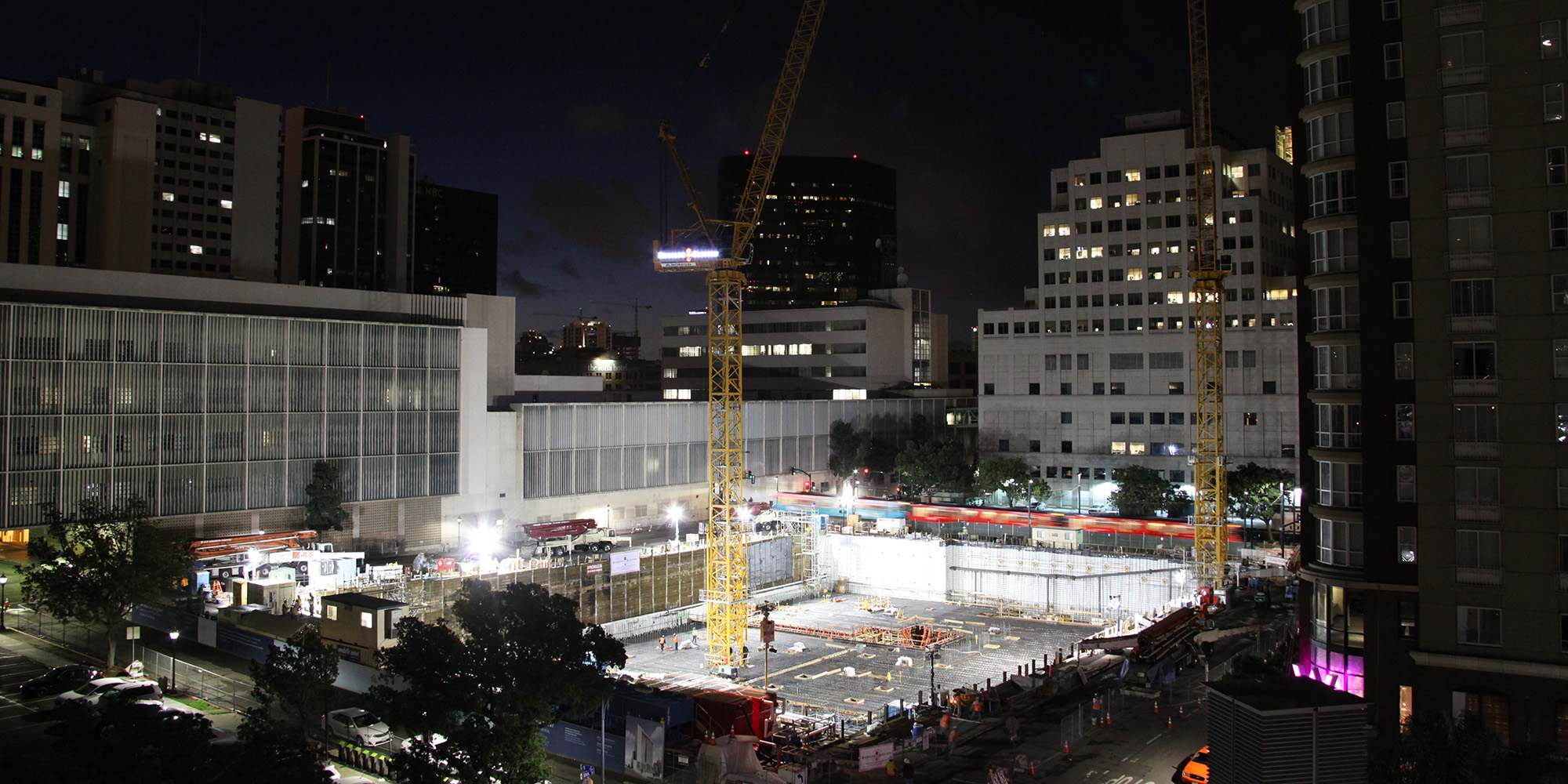 Our Preconstruction team provides clients with the most value for their investment.
Our experience makes us better.
Initial estimates are based on the current design documents and historical material quantities for similar projects. Then, current market rates are applied to material quantities yielding the most accurate results. 
During preconstruction, we refine the estimate with help from our VDC team and trade partners. We provide clients with consistent feedback throughout the process, allowing them to select design options that align with their goals.  
Our team and trade partners collaborate with the design team and owner to determine options that provide the most value. The result is a project that provides our clients with what they really want, and a project that is built on time and on budget.
Our Preconstruction experts:
Setup projects for success
Build and maintain relationships
Mitigate cost risks
Establish project goals
Verify constructability
Identify added value
Advocate for the client
Prequalify and procure subcontractors
Set expectations
Provide reliable estimates
Services