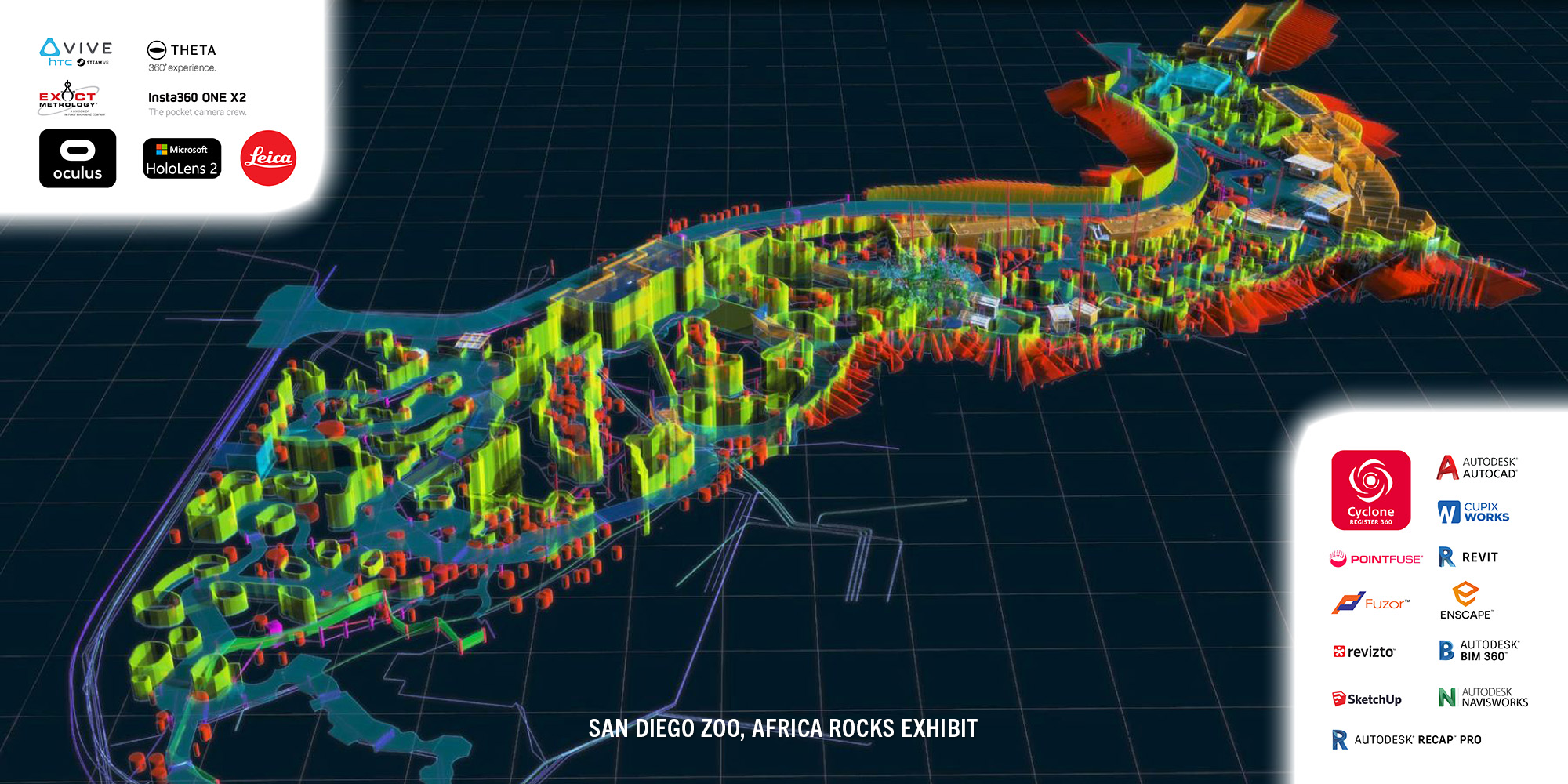 The Virtual Design and Construction (VDC) team creates visualizations using cutting-edge technology to build models that transcend traditional methods.
Laser scanning allows us to analyze structures and build augmented reality and virtual reality designs like the Virtual Twin. Our skilled team is also knowledgeable in Building Information Modeling (BIM) processes and integrated FM data solutions.
With predictive modeling tools, each change in design, schedule, or material is instantly available to every project team member.
Services
Virtual Design & Construction