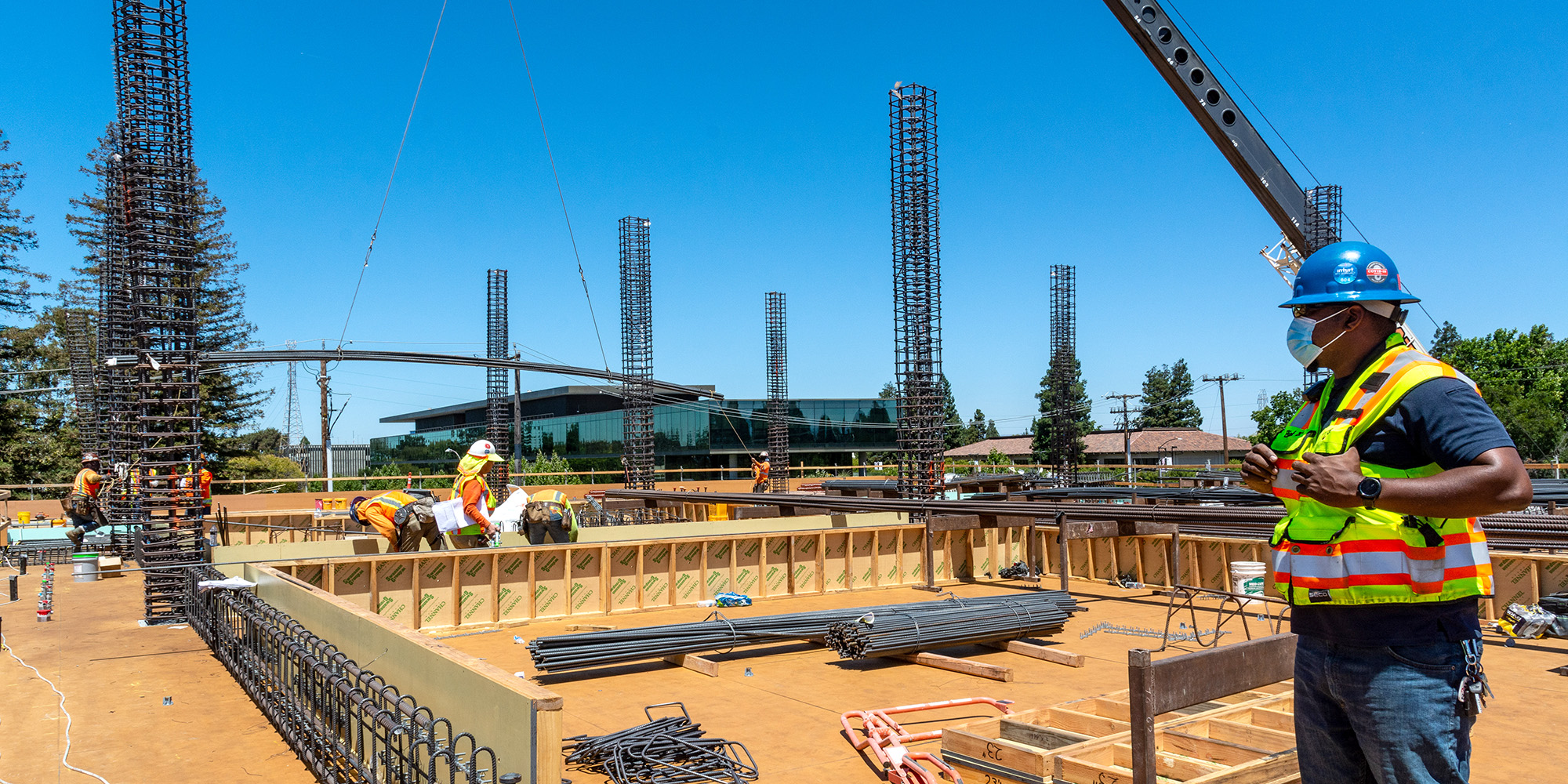 Rudolph and Sletten's foundation is built on advancing quality and, as our founders coined, "doing it right the first time."
This credo leads to lower costs, quicker project completion times and higher client satisfaction.  
Whether reaching the highest level of fit and finish or verifying building systems' functionality, we have the tools to deliver quality work: preconstruction services, mock-ups, first-in-place inspections, start-up and commissioning activities, as well as our Zero Punch List Program. And ultimately, Rudolph and Sletten's most high-quality tool of all is its talented people.