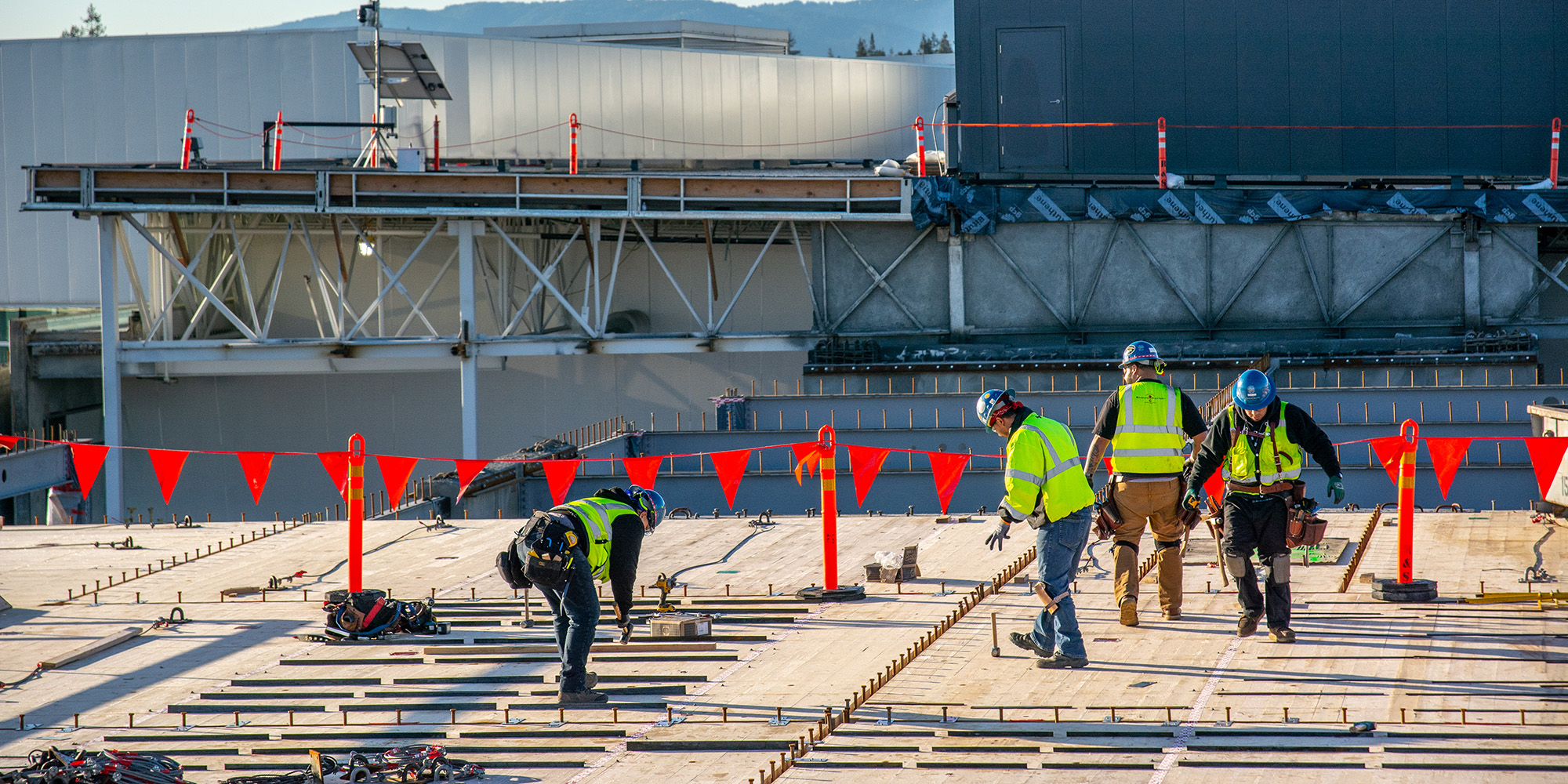 Employees
Below are some useful links for Rudolph and Sletten, Inc. employees.
Coronavirus (COVID-19) Resources
If you are asked to sign in, use your normal Windows credentials.
NOTE: You must add "@tutorperini.com" after the username. For example:
Username: John.Doe@tutorperini.com
Password: (the password you currently use to login to your PC, Citrix, etc.)
NOTE: The username is not an email address even though some users may use an email address formatted this way.
Benefits Website (More information)