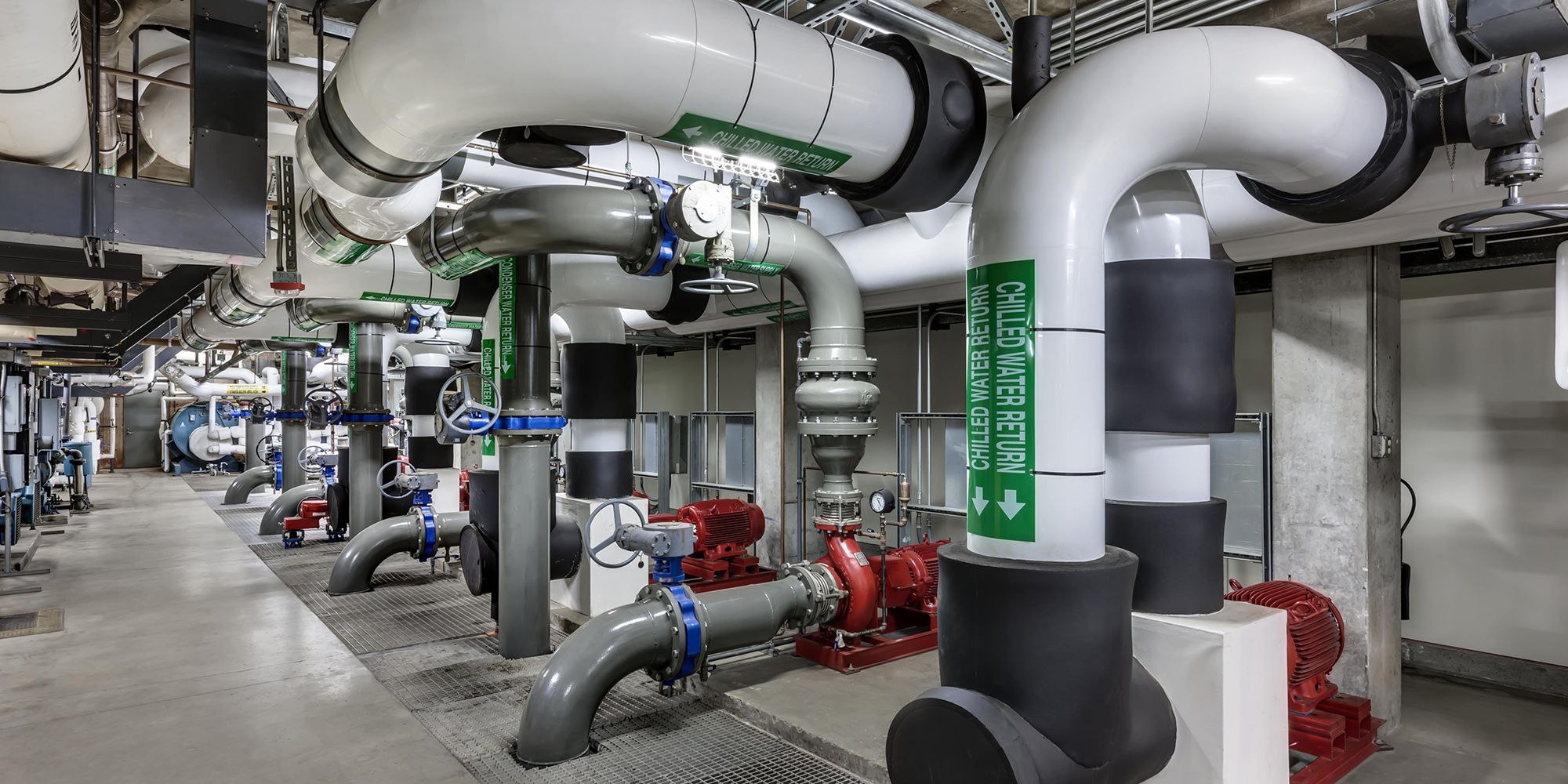 Rudolph and Sletten has improved building systems' performance and quality for more than 60 years.
Without commissioning, significant inefficiencies and improper installations can go unchecked. We bring a fresh pair of eyes and six decades of experience as a builder to ensure that your building is everything you need it to be.
Design Phase Services: Commissioning specification development, Pre-design consultation/budgeting assistance, Design and equipment review, Constructability review, Peer review, and Design assistance.
Construction Phase Services: Construction management, Quality control inspections, Start-up oversight, Testing and balancing oversight, System commissioning, and Operation / Prevention maintenance training.
Operational Services: Maintenance Planning and Sequencing, Retro-commissioning (existing systems), Recommissioning (existing systems), Energy auditing (existing systems), and Independent 3rd party commissioning services.
Our extensive knowledge of BIM and project scheduling processes and software allows us to integrate into any project format. We use a customized web-based database to store all project documentation, create a digital turnover package, and reduce project costs.
Services