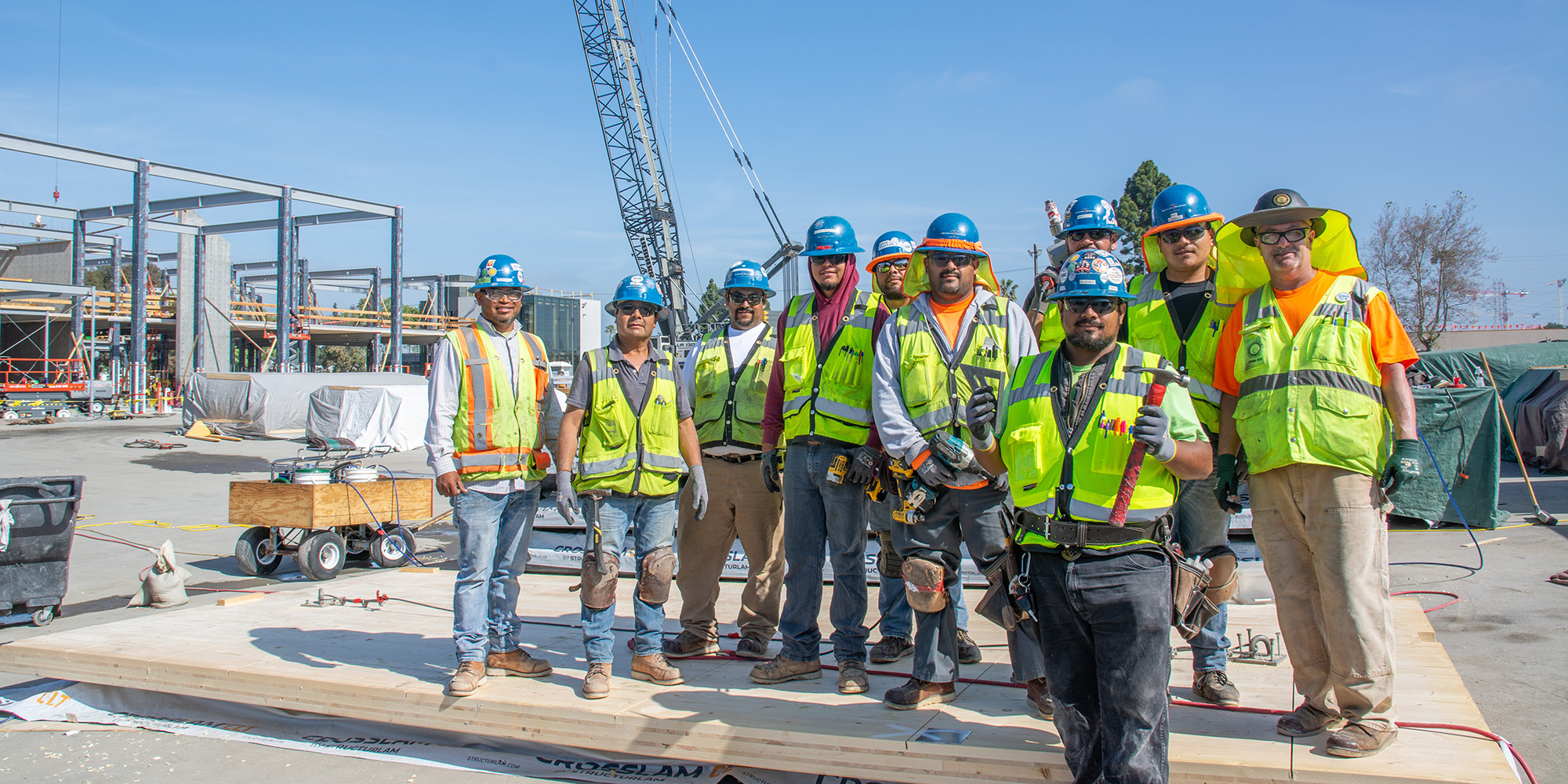 With six decades of building experience, Rudolph and Sletten has built the foundation of California's industries.
Building everything from biotech laboratories and medical facilities to corporate campuses and educational institutions, and every project in between. 
In the past 60 years, construction has changed—materials, technology, processes—but the most reliable raw materials on the job have not; a firm handshake, a realistic estimate and a genuine smile.
We invite you to build with us—we don't just build buildings; we build relationships.