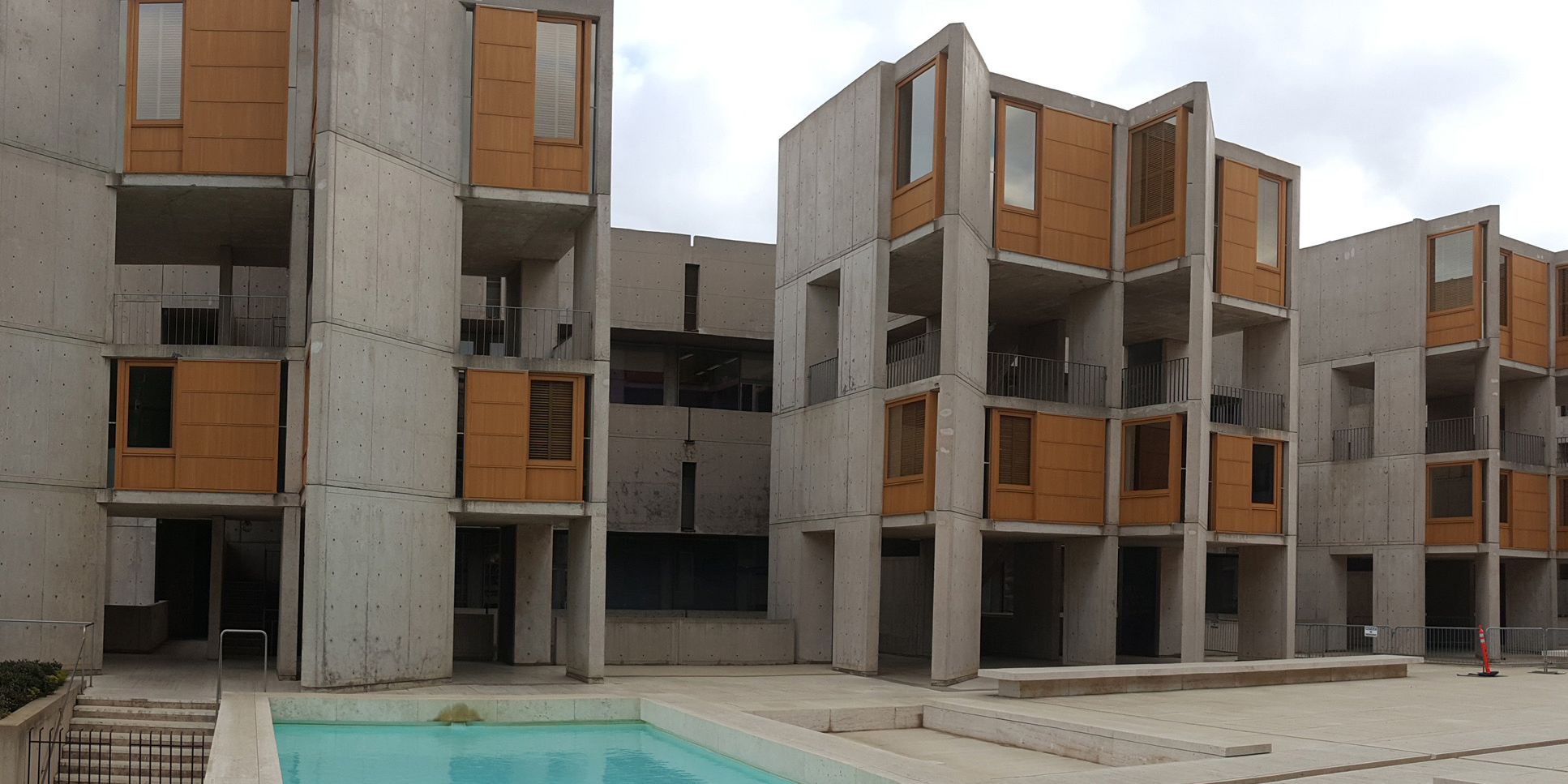 Salk, Teak Window Conservation & Restoration
Salk Institute for Biological Studies
Project Details
ROLE
General Contractor
CONTRACT AMOUNT
$9 Million
OWNER
Salk Institute for Biological Studies
LOCATION
La Jolla, CA
ARCHITECT
Wiss, Janney, Elstner Associates, Inc.
SIZE
200000
COMPLETION
2017
Project Description
Restoration of existing teak wood window openings.
Work includes reinforcing of window frames to structure, termite damage remediation, add sheathing waterproofings and flashings, refurbish or replace sliding sashes/louvers/panels, replacement of T&G teak panels, cleaning and finishing of exterior teak wood and replacement of any damaged materials.
Awards
2017 Preservation Design Award, California Preservation Foundation