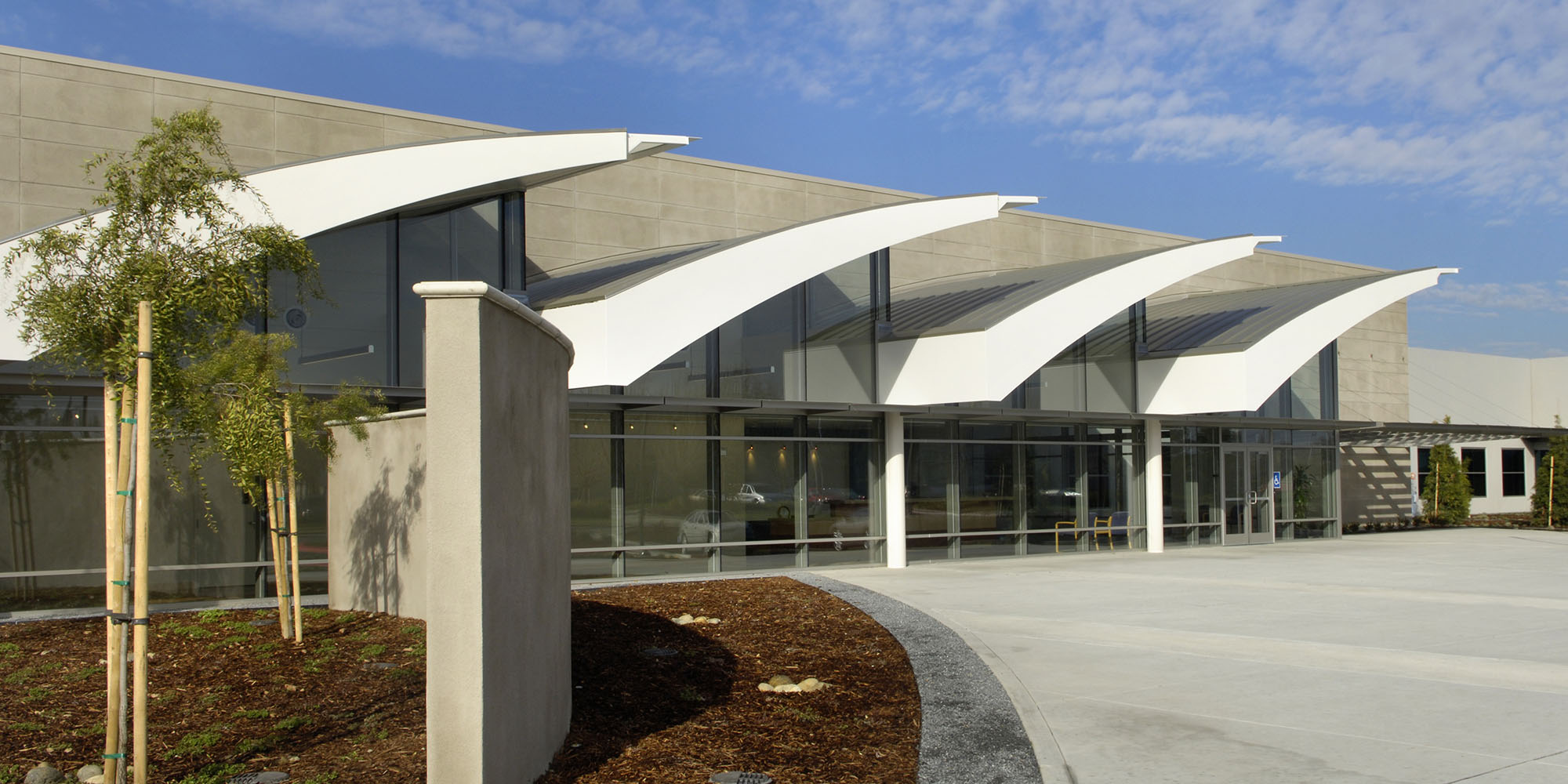 Affymetrix, West Sacramento Manufacturing
Project Details
ROLE
General Contractor
CONTRACT AMOUNT
$35 Million
OWNER
Affymetrix
LOCATION
West Sacramento, CA
ARCHITECT
DGA
HDR
SIZE
158,403 Square Feet
COMPLETION
2007
Project Description
This silicon chip manufacturing facility includes a working mezzanine for HVAC air handlers, highly specialized cleanliness classifications, and support and office spaces.
Located in West Sacramento, the Building B project is a validated manufacturing facility for Affymetrix, a company that develops and commercializes systems for genetic analysis in the areas of life sciences and clinical healthcare. This facility is used to produce Affymetrix' next generation of GeneChip® microarray technology.
The manufacturing areas contain Class 1,000, 10,000 and 100,000 clean rooms. All air handlers serving the cleanroom space are located indoors on a mezzanine for easy maintenance.
This expansion adjoins Affymetrix's existing 50,000 square foot manufacturing facility, which Rudolph and Sletten built in 1998.