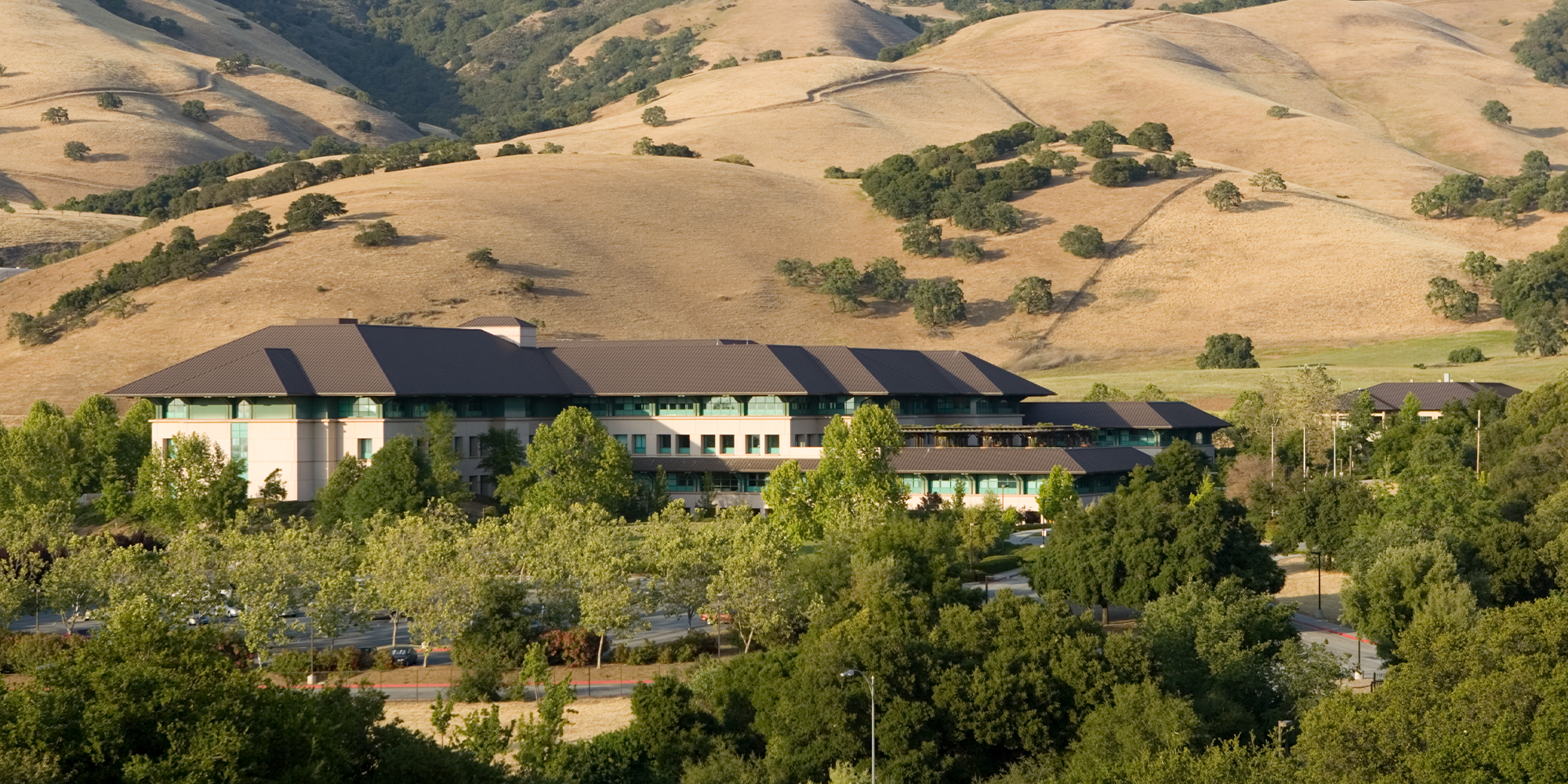 Yerba Buena Research Center
Western Digital
Project Details
ROLE
General Contractor
CONTRACT AMOUNT
$51 Million
OWNER
Western Digital
LOCATION
San Jose, CA
ARCHITECT
M+W Zander US Operations, Inc.
SIZE
375,000 square feet
COMPLETION
2007
Project Description
This headquarters and research and development lab is the birthplace of the world's smallest, lightest one-inch hard drive.
Invented by a team of engineers engaged in the study of micromechanical applications such as Si micro-machined motors and actuators for possible usage in very small disk drives.
Their world-class, state-of-the-art, research facility built by Rudolph and Sletten provides approximately 100,000 net square feet of laboratories and office space for research and high-tech discoveries. Tenant improvements included both wet and dry chemistry laboratories, electronic instrument development laboratories, clean rooms, model shops, machine shops, a 5,000 square foot computer room, and administrative office space for approximately 200 scientists and support staff.
The headquarters portion encompassed 46,000 square feet of individual ceiling height offices and bank high modular offices and conference rooms. In addition to a customer briefing center, and an auditorium, the office space has 117,000 square feet of common area that includes a lobby, break rooms, classrooms, a printing/mail shop, and a shipping/receiving dock.
Construction work also included demolition, relocation, upgrades and extensions to major interior building subsystems such as electrical, fire protection and alarm systems, mechanical and plumbing systems, communications and information management systems, and utility distribution systems. Rudolph and Sletten oversaw the demolition and relocation of interior architectural elements and some structural elements to accommodate the relocation of laboratories, offices, and a new freight elevator.