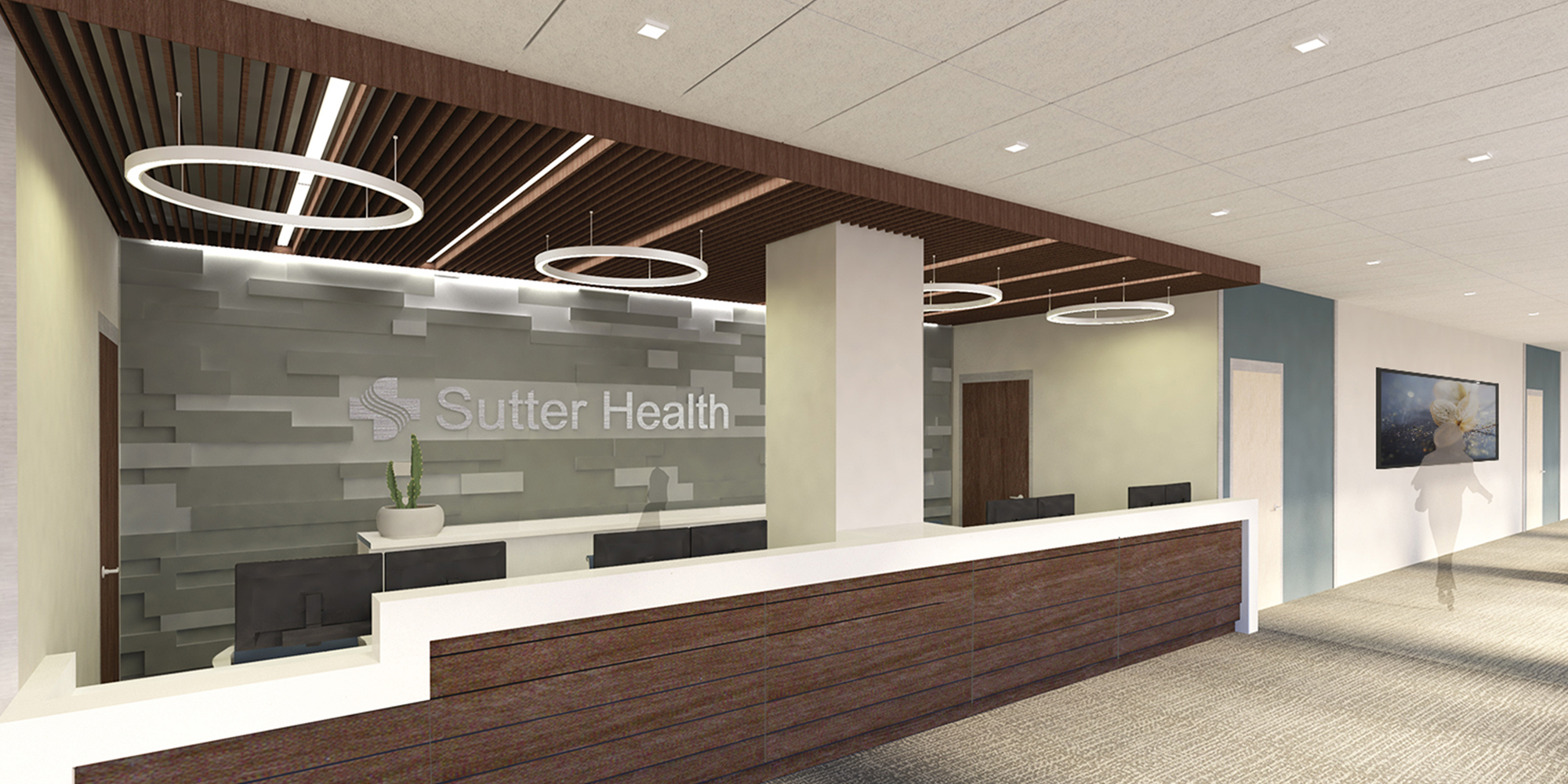 Van Ness Medical Office Building
Sutter Health
Project Details
ROLE
General Contractor
CONTRACT AMOUNT
$77 Million
OWNER
Sutter Health
LOCATION
San Francisco, CA
ARCHITECT
HGA Architects and Engineers
SIZE
153,000 square feet
COMPLETION
2019
Project Description
Located in the center of San Francisco on the California Pacific Medical Center (CPMC) campus at Van Ness Avenue and Geary Street, this project includes tenant improvements to a nine-story, 250,000sf core and shell medical office building with a parking structure below ground.
This medical office building will support the new hospital across the street. The project features several sustainability features to achieve anticipated LEED Gold Certification, including 4 separate green roof gardens which will add 25,000sf of green space.
The entire project team—owner, architect, and builder— were co-located near the jobsite, as part of Sutter's collaborative third-party agreement. The project team also used Ghafaris vPlanner software to track team commitments supporting the workflow of the Last Planner System (LPS).
The project is utilizing a pre-manufactured DIRTT wall system. The system is based on a 3D design platform that empowers clients to design with confidence by eliminating installation and function surprises. This is the largest healthcare installation of DIRTT walls.
The medical office building has its own six-level subterranean parking structure with space for 383 cars.