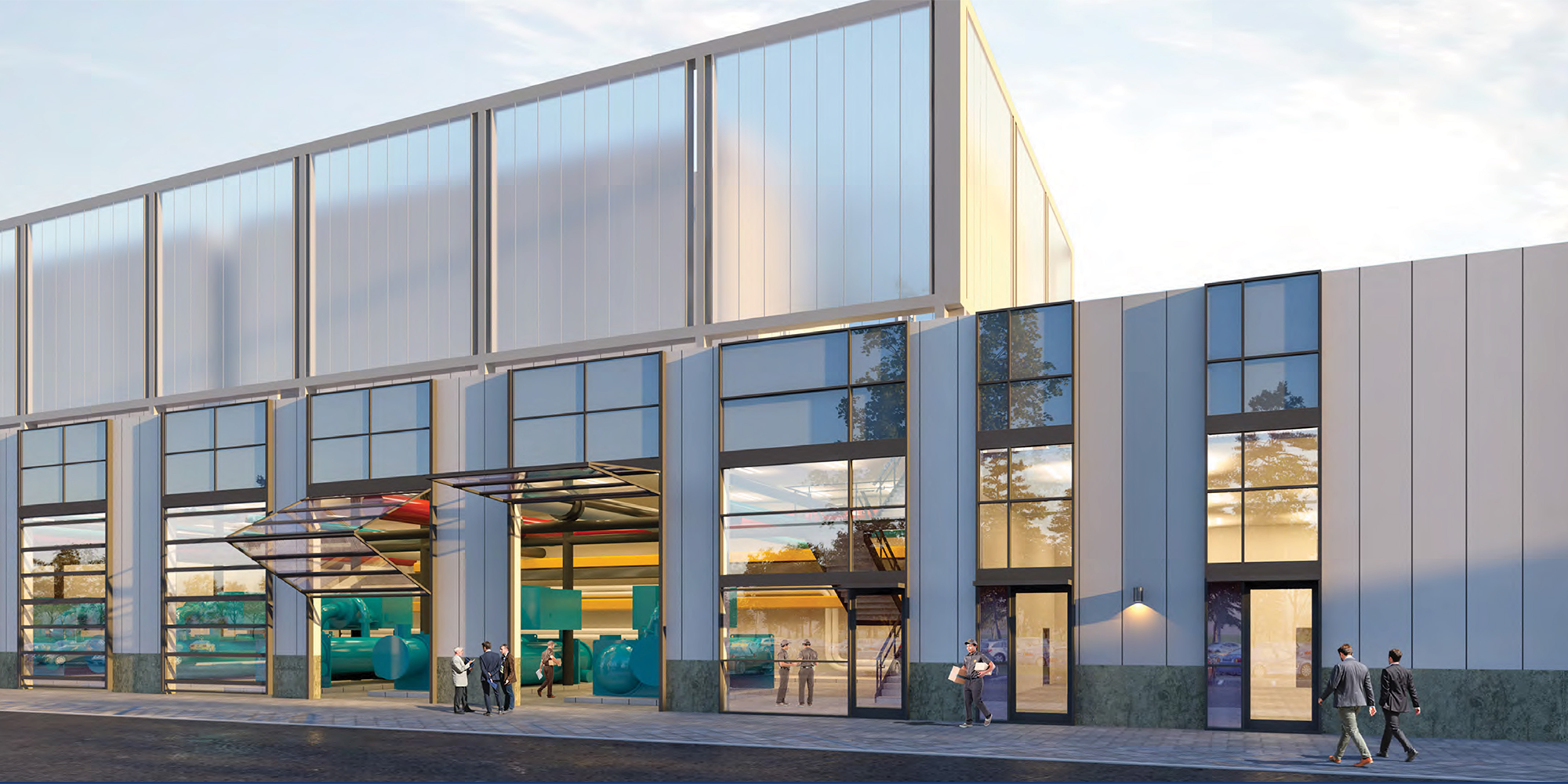 City of Hope, Central Utility Plant
Project Details
ROLE
Design-Build
CONTRACT AMOUNT
$79 Million
OWNER
City of Hope
LOCATION
Duarte, CA
ARCHITECT
HKS, Inc.
SIZE
26,831Square Feet
COMPLETION
2024
Project Description
The Central Utility Plant (CUP) will be a stand-alone facility with a total of 26,831sf.
The CUP Program will include four 2,000-ton chillers, two being on e-Power, four cooling towers located on the roof level, five 2,500KW emergency generators with 72-hour fuel capacity, with space for two additional generators, and be completed with automatic transfer switches (ATS), Electrical gear and distribution systems, a switch gear room in lieu of a control room, roof access and all required ancillary equipment with operating and control systems for a fully operational CUP. The scope of work includes minor renovations at the existing CUP and the installation of one 900HP boiler at the existing CUP.
The new CUP will operate integrally with campus energy and infrastructure systems. COH may elect to include alternates for shell and core space and potentially additional CUP equipment such as chillers, generators and/or boilers. The Emergency Power Electrical Room (Room 123) will also include space for future automatic transfer switch (ATS) installations and supporting electrical equipment for the additional emergency generators.