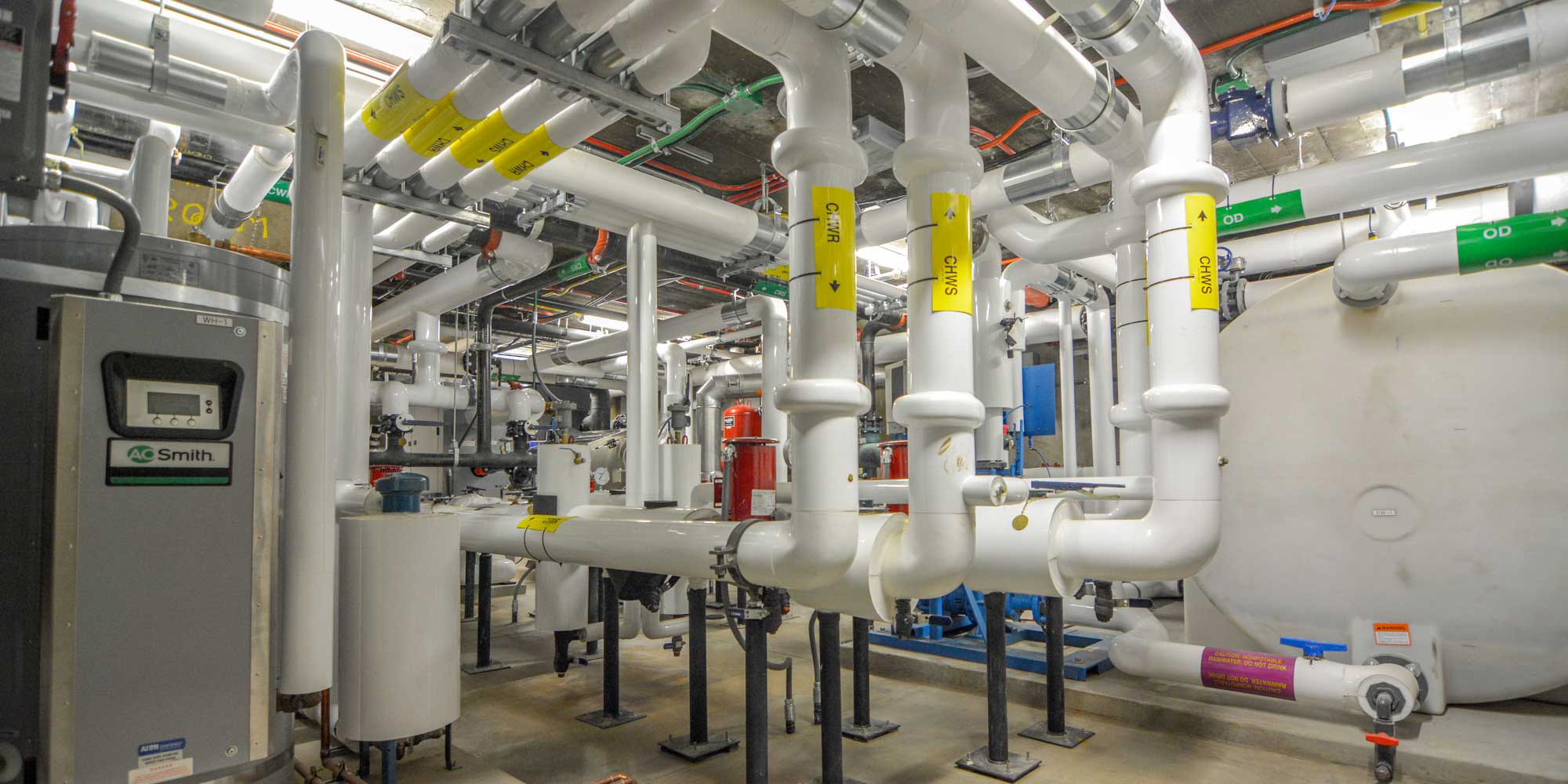 Sacramento Valley Station
City of Sacramento
Project Details
ROLE
CM/GC
CONTRACT AMOUNT
$37 Million
OWNER
City of Sacramento
LOCATION
Sacramento, CA
ARCHITECT
ZGF
SIZE
60,000 square feet
COMPLETION
2016
Project Description
The Sacramento Valley Station (SVS) is the region's largest transportation center. Situated at the crossroads of national rail and highway corridors, the SVS is the highest volume station on California's Capitol Corridor and the nation's third-busiest Amtrak-operated route, serving 42 trains and over 4,700 passengers daily.
SVS is a City of Sacramento facility listed on the National Register of Historic Places, California Register of Historical Resources, and Sacramento Register of Historic and Cultural Resources.
This project—on the corner of 5th & I Streets—consisted of restoration and rehabilitation of the historic 1926 station, one of the most significant and beloved architectural landmarks in the City of Sacramento. Rehabilitation of the SVS will maintain the region's commitment to reuse of existing historic structures and improve access to regional intermodal services. It also serves as the 'front door' to the City and an entrance to the future Railyards development.
The building contains 60,000-square-feet of floor area on three levels, not including the basement and attic. The structure consists of two multistory wings flanking a large central passenger waiting room. The exterior facade is brick with terra cotta trim and large multipaned windows that are significant architectural elements on each building elevation. The central waiting room is approximately 40 feet high with marble and travertine floors, a decorated barrel-vaulted plaster ceiling, and walls of Caen stone with travertine baseboards and trim. The west-facing wall mural depicting the groundbreaking of the transcontinental railway construction in Sacramento was carefully restored during construction.
The building includes future lease space, new Amtrak offices, and restored central waiting area and ticketing areas. Work included a comprehensive refurbishment of all historically relevant interior and exterior finishes following the Secretary of the Interior's Standards for the Treatment of Historic Properties, John MacQuarrie transcontinental railroad mural restoration, structural upgrades, timber pile foundation repairs, and a complete upgrade of all MEP building systems—all under a LEED Gold CS design standard with potential to achieve LEED Platinum certification.
Click here to see a video tour of the facility.
""As the City of Sacramento's Project Manager for the Sacramento Valley Station Phase 2 Rehabilitation project, I can attest to a successful and well executed project that has rewarded the citizens of Sacramento as well as the traveling public with a truly significant accomplishment.
The design team of Zimmer Gunsul Frasca Architects, LLP (ZGF) and the construction team led by Rudolph and Sletten, Inc. (R&S) worked together to meet the many challenges that a ninety‐year building can present.
The R&S team met the demands of the client with a schedule that met our obligations under our funding grants and delivered the project with a stellar safety‐record with not a single loss-time injury for the duration of the project.""
Greg Taylor, AIA, LEED AP
Supervising Architect
City of Sacramento