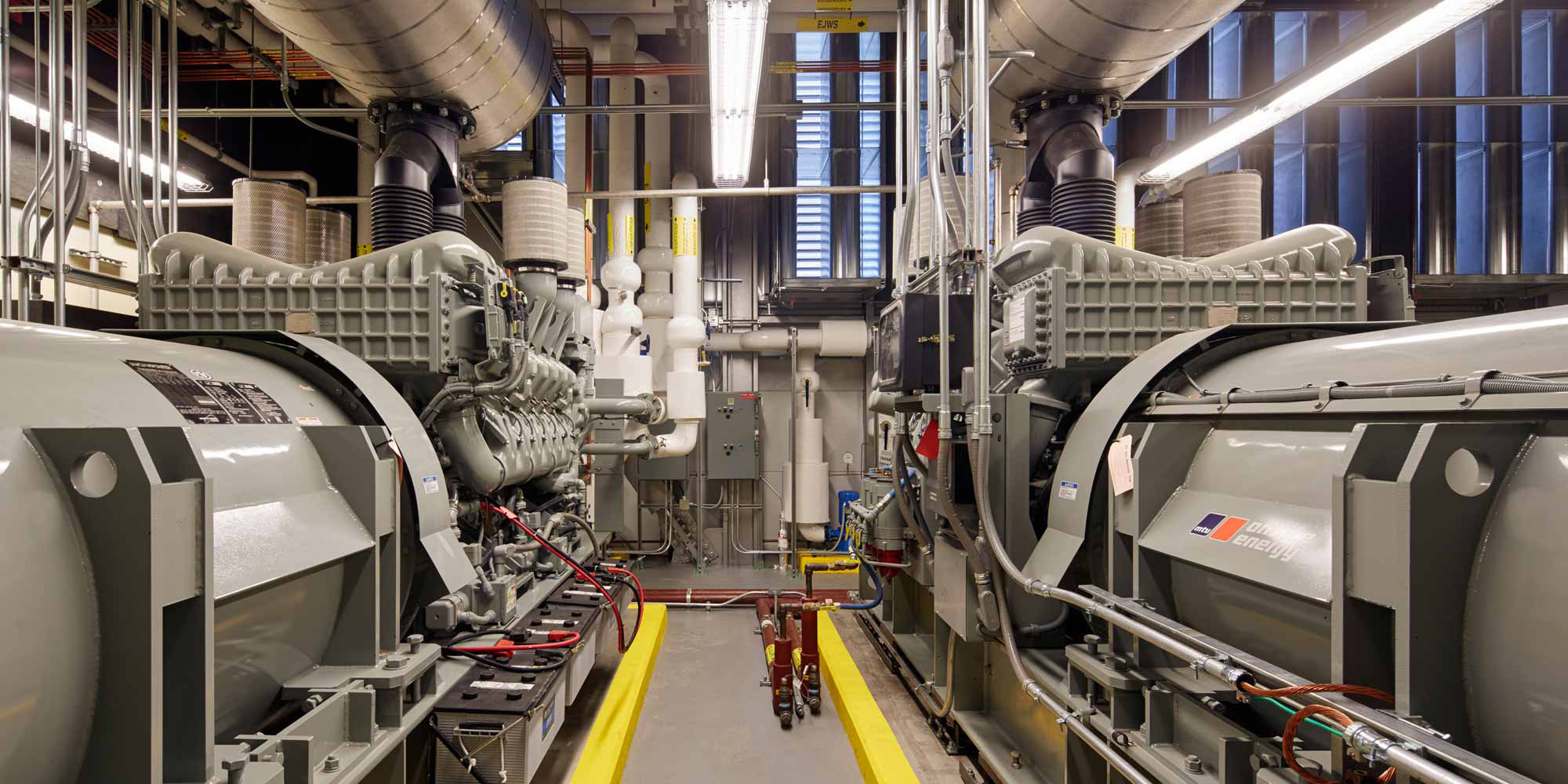 Redwood City Hospital Central Utility Plant
Kaiser Permanente
Project Details
ROLE
General Contractor
CONTRACT AMOUNT
$38 Million
OWNER
Kaiser Permanente
LOCATION
Redwood City, CA
ARCHITECT
Polytech Architects
SIZE
16,000 square feet
COMPLETION
2014
Project Description
Kaiser Permanente's special need for this project was being able to construct an efficient hospital design with a building footprint 1/3 smaller than similar hospitals with the same number of beds, within the typical time required to build a non-OSHPD medical office building.
The collaborative culture of the entire project team combined with creative and innovative uses of technology ensured these project goals were achieved.
Kaiser Permanente's Redwood City Hospital Replacement project includes the construction of new hospital, central utility plant and site utilities work. The replacement of the hospital was necessary in order to meet the seismic safety standards mandated by the State of California under SB1953.
The 16,000-square-foot Central Utility Plant is a separate two-story structural steel building containing all major mechanical equipment for the new replacement hospital.
In addition to the heating and cooling systems, the CUP also houses an emergency potable water storage and treatment system which serves the new hospital, suitable for providing 96 hours of water service via an underground storage tank and triplex booster pumping system with continuous UV and passive filtration treatment.