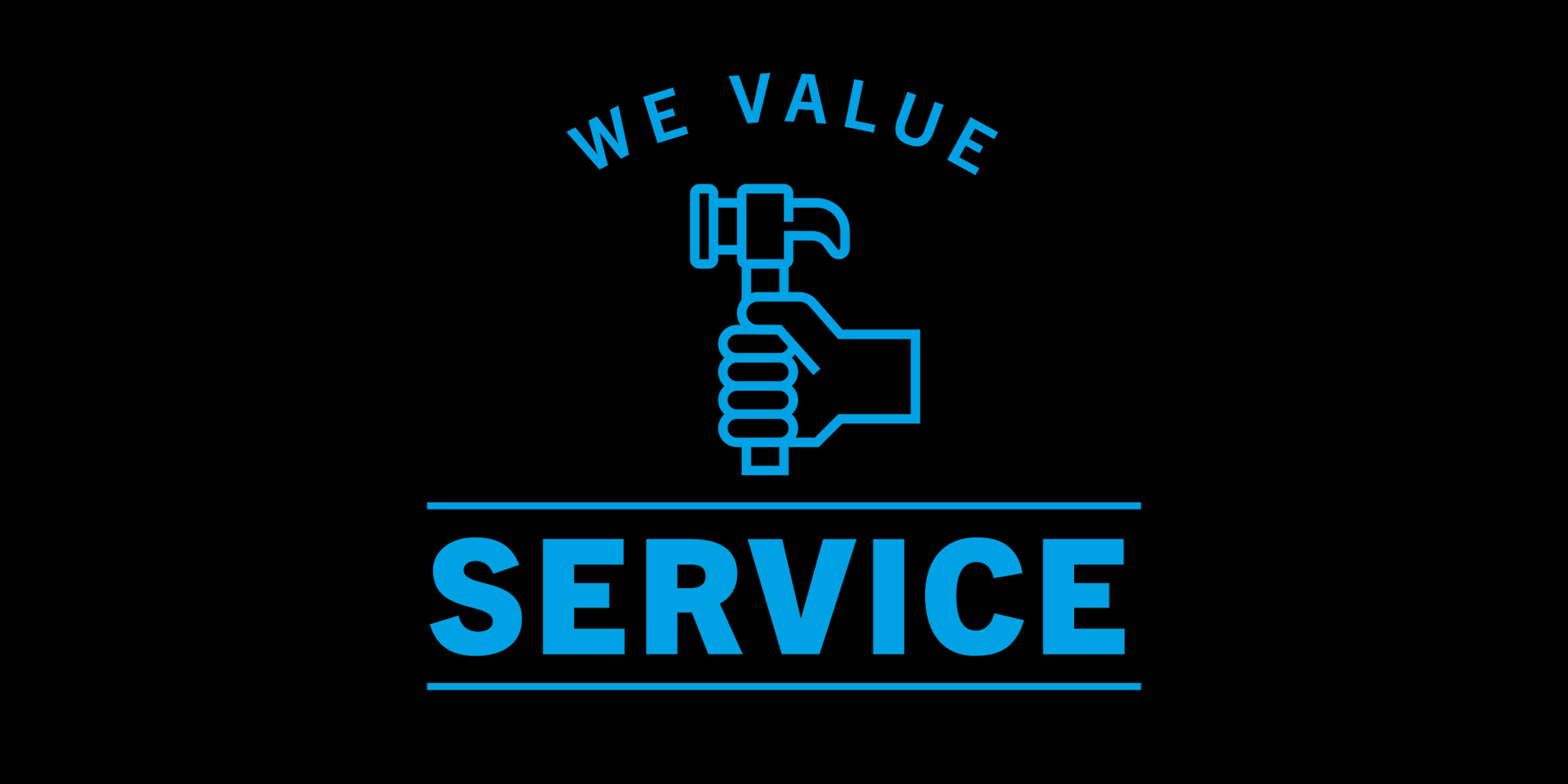 We're celebrating Service!
May 1, 2022
We're celebrating some of the ways that our Jobsite and office project teams are using philanthropy for teambuilding and enriching life at R&S.
Blood drives, sorting food at food pantries, making a difference in our communities. We're very proud of how our teams are donating their time and talents to make a meaningful difference in our communities while building relationships, taking on new responsibilities, and having fun!

LA/OC Region - MDRH blood drive
Since blood cannot be manufactured in a laboratory and there are no substitutes, patients in need of surgery, cancer treatment and transfusions for blood loss injuries depend solely on donations. Every year 4.5 million people in the United States will need a blood transfusion. Only 37 percent of our country's population is eligible to give blood, and less than 10 percent of those who can donate actually donate annually.
R&S is delighted to share the successful blood drive that took place at the Cedars Sinai Marina Del Rey Hospital project. Together we registered 67 Donors & Collected 60 Life Saving Units!

Redwood Empire Food Bank – Roseville Region
Redwood Empire Food Bank serves over 100,000 children, families, and seniors every year. R&S's Santa Rosa Courthouse project team donated their time to help our community assist families seeking food assistance. The team helped fill food boxes for Sonoma, Lake, Mendocino, Humboldt, and Del Norte county residents.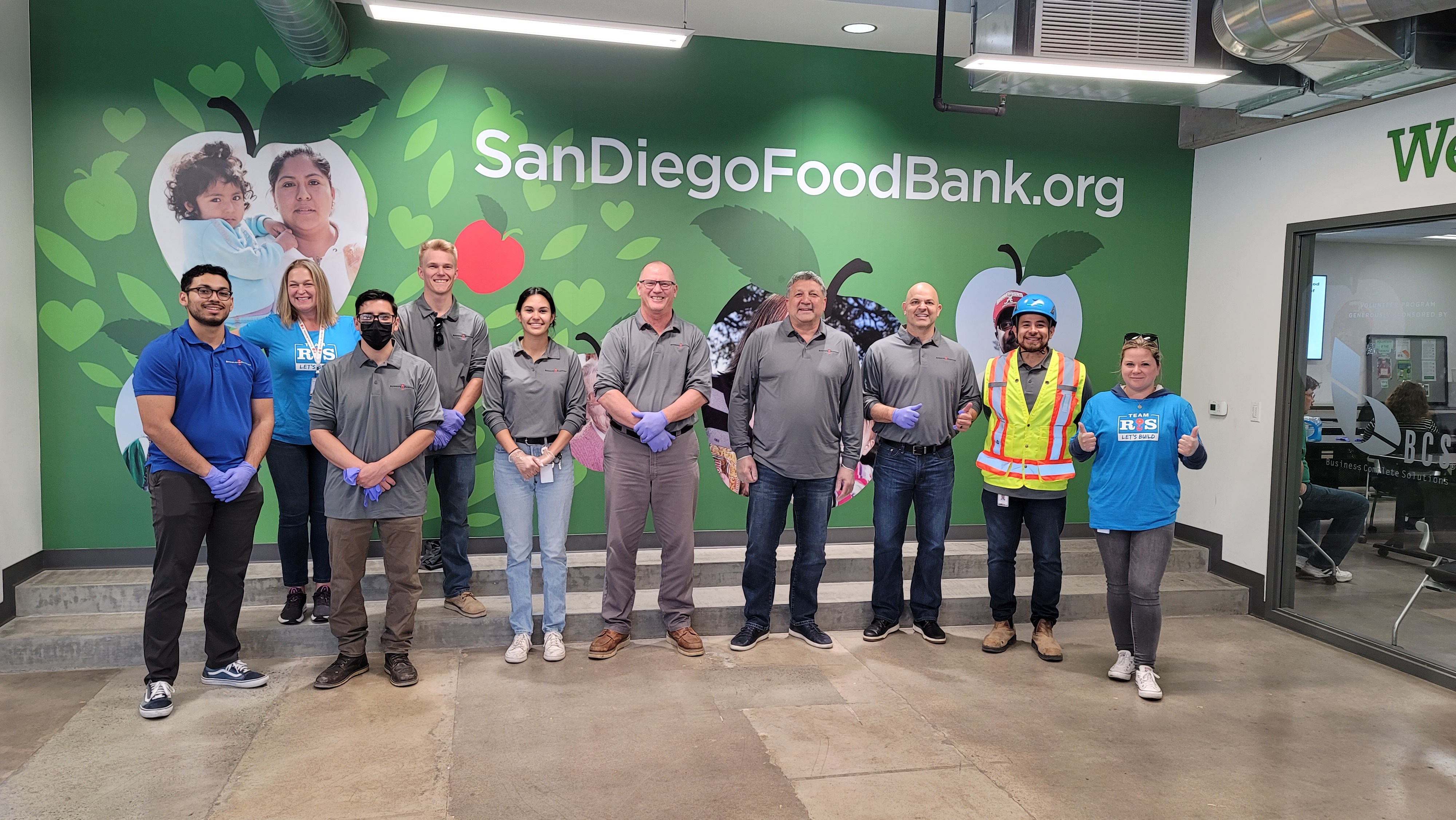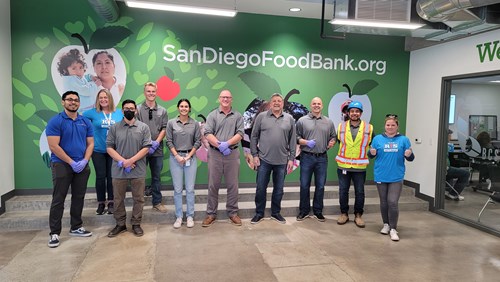 The Jacobs & Cushman San Diego Food Bank – San Diego Region
The Jacobs & Cushman San Diego Food Bank provides nutritious food to people in need, advocates for the hungry, and educates the public about hunger-related issues. We were able to package 9,275 lbs. of produce, during the course of our shift, going to underprivileged families.
Second Harvest Food Bank of Silicon Valley - San Carlos Region
Second Harvest's mission is to lead our community to ensure that anyone who needs a healthy meal can get one. Volunteers, donors, and supporters help provide food to families, multi-generational households, seniors, and college students.

Charity On Wheels – All-Region
Charity On Wheels provides gatherings of essential items for the homeless to help positively impact their quality of life. They have a mission to get people off the street. R&S is delighted to have participated in this mission.