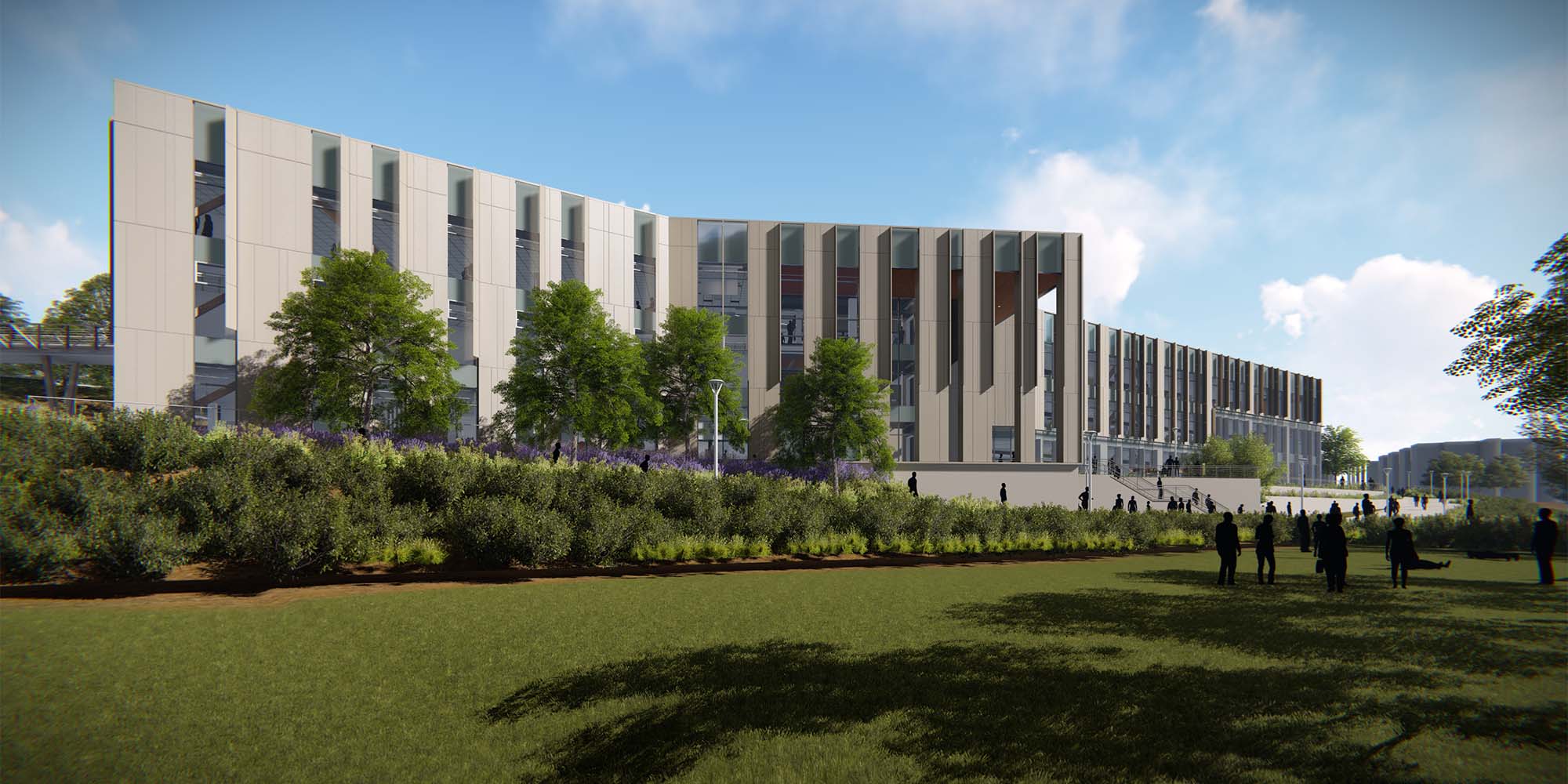 Rudolph and Sletten Awarded Two Projects Collectively Valued at $157 Million
January 30, 2020
SAN CARLOS, Calif.--(BUSINESS WIRE)-- Tutor Perini Corporation (NYSE: TPC), a leading civil, building and specialty construction company, announced today that its subsidiary, Rudolph and Sletten, has been awarded the following projects collectively valued at approximately $157 million:
Project Name and Location: APEX, San Diego, CA
Owner: BioMed Realty
Contract Value: $78.9 million
Description: APEX is a premier, ground-up technology and life science hub in San Diego's University Town Center with close proximity to the University of California San Diego. It consists of a four-story, 204,000 square-foot building, targeted for LEED certification, that will offer state-of-the-art amenities including a fitness center, conference rooms, an indoor/outdoor café and terrace space with expansive views. Construction has commenced and the building is scheduled for delivery in 2021.
Project Name and Location: California State East Bay Library Replacement, Hayward, CA
Owner: California State University System
Contract Value: $78.6 million
Description: Construction of a 100,000 square-foot replacement library building located at the northeast side of the Cal State East Bay campus. By transforming Cal State East Bay's library to meet the needs of its students and faculty, the new CORE building — designed by Carrier Johnson + Culture — will become the center of academic achievement, collaboration and innovation. The facility will provide students with the technology, tools and access to faculty and professional expertise they need to excel in today's rapidly changing job market. The project is designed to achieve LEED Gold certification and Zero Energy Ready. Construction is underway with substantial completion anticipated in November 2021.
The project contract values will be included in the Company's fourth quarter 2019 backlog.