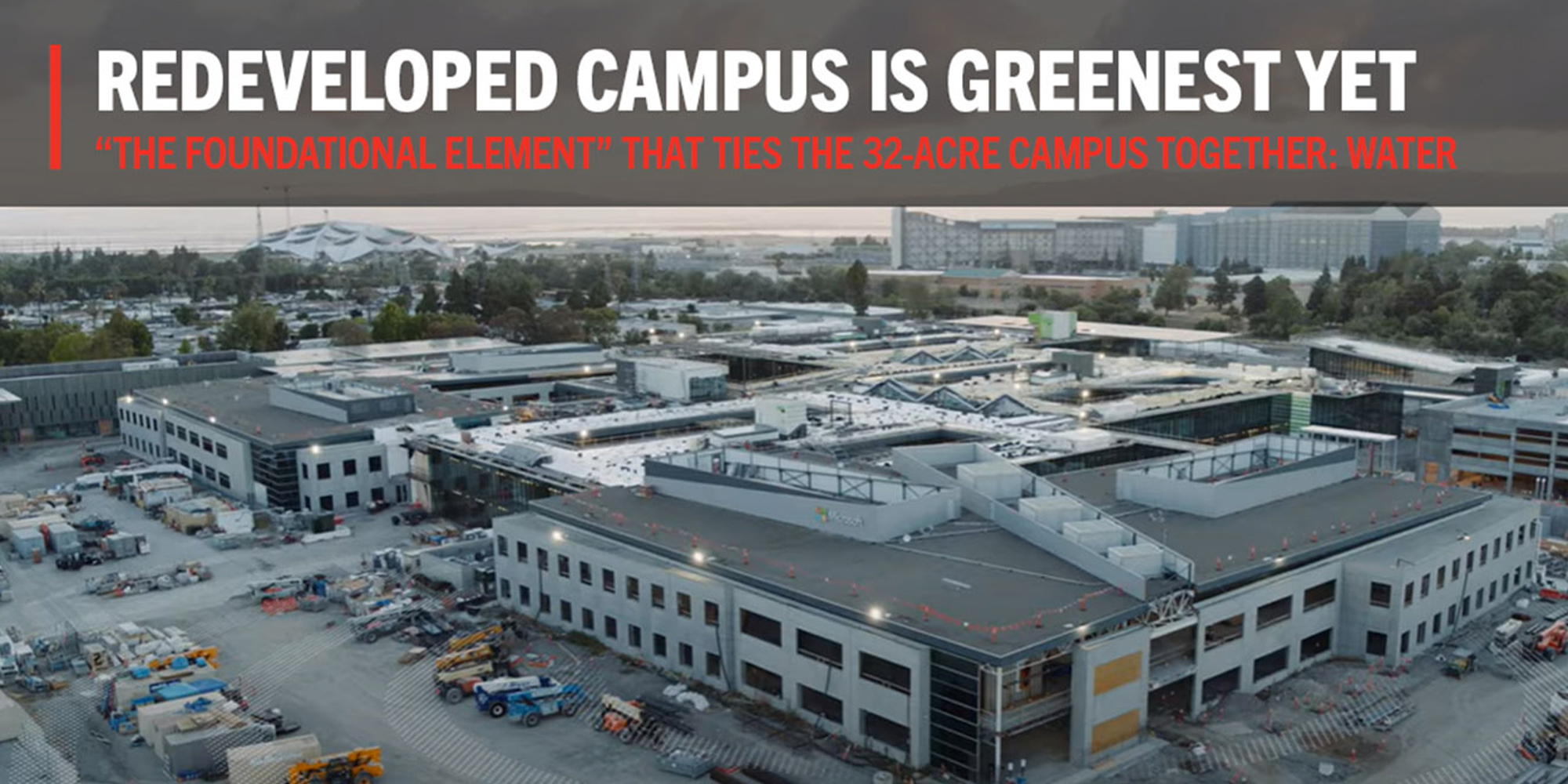 Rudolph and Sletten Awarded $54 Million to Complete The Rise Koreatown Mixed-Use Project
November 9, 2020
Tutor Perini Corporation (NYSE: TPC) (the "Company"), a leading civil, building and specialty construction company, announced today that its subsidiary, Rudolph and Sletten, has been awarded $54 million to complete a mixed-use project in Los Angeles.
Located along Eighth Street, Oxford Avenue and Serrano Avenue in Los Angeles, The Rise Koreatown is being developed by Florida-based Rescore Property Corp. Designed by Nadel Architecture, the project is a seven-story mixed-use complex with 364 rental apartment units in five levels over one level of parking and a 52,000 square-foot ground floor retail area. There are three levels of subterranean parking adding to the project total of 798,000 square feet.
Rudolph and Sletten replaced another general contractor who was transitioned off the job. Rudolph and Sletten resumed construction in July 2020 with completion scheduled for November 2021. The overall project value is $101 million; Rudolph and Sletten's contract value is $54 million, the remaining amount to complete the project. The contract value was included in the Company's third-quarter 2020 backlog.
This is Rudolph and Sletten's first project with Rescore and its fifth project replacing an underperforming contractor.