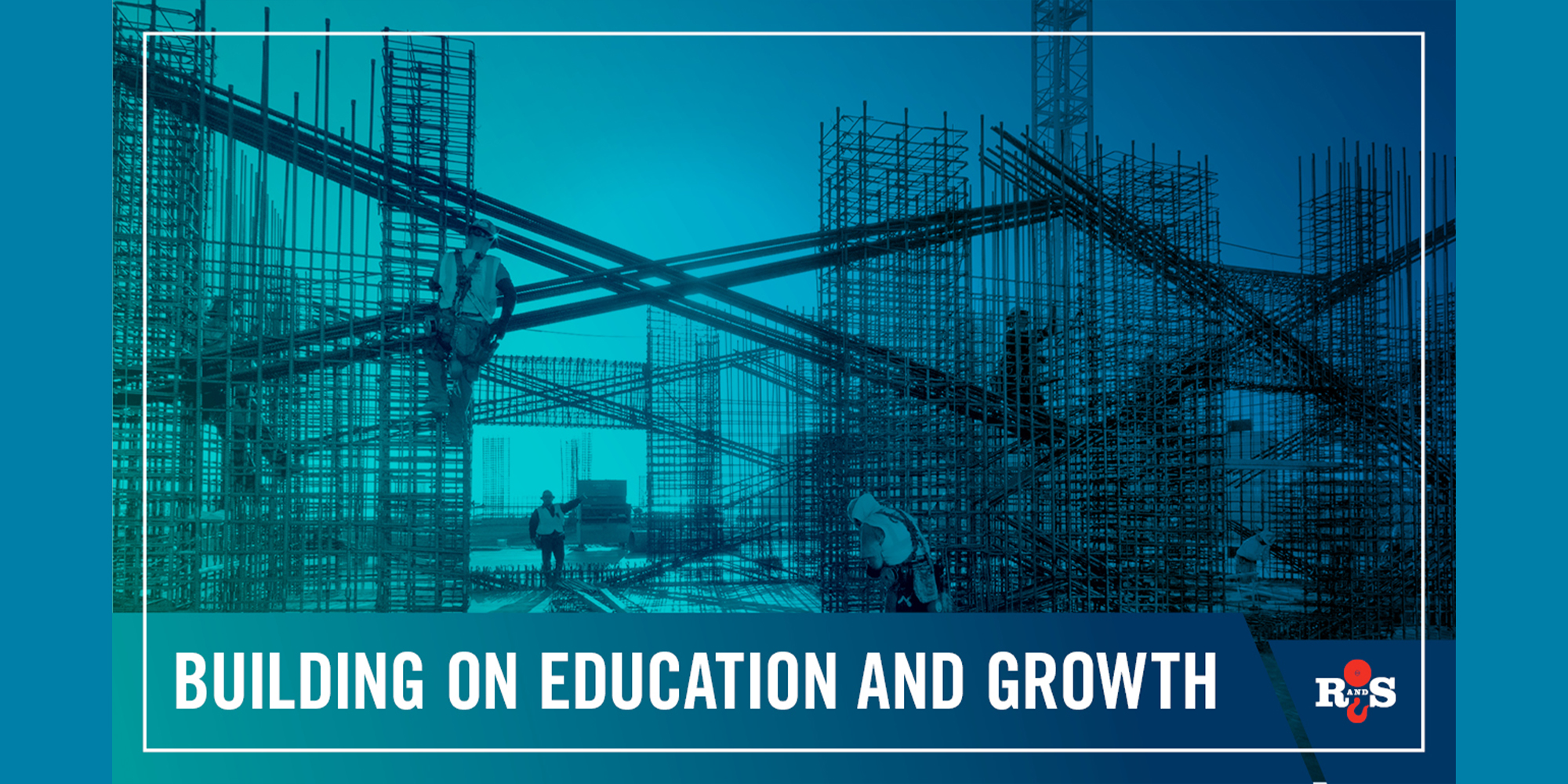 Highlighting Internship This July - Learning & Development Month
June 16, 2019
Our Refreshed Internship Program Delivers An Impactful Experience
Twenty-one college-level interns joined R&S this summer for an impactful, real-world construction experience that's unlike any internship we've provided in the past. Our refreshed program includes unique opportunities for the students to gain insight to our project life-cycle, learn from a mentor and practice their presentation skills, while also experiencing our great family-like culture and participating in fun events.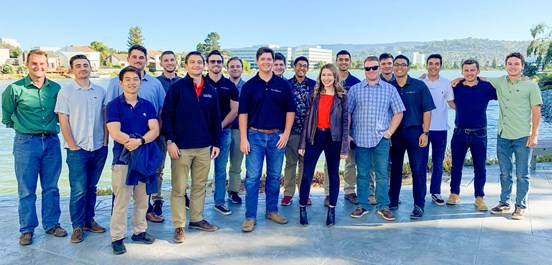 R&S created our internship program to serve as a pipeline for future talent for our company. Historically, students spent their entire internship doing tasks at a jobsite. Now, they also spend a week shadowing Safety team members to learn about our culture of safety. And, they spend two weeks with Pre-construction teams to gain a deeper understanding of the planning that goes into our projects.
The new format helps interns see where they fit in the construction process. It also gives them an expanded view of the opportunities in construction.
John A. Bailey, a Project Engineer Intern in our San Carlos region, thinks our new format is exactly what interns need. "This is my fourth internship with R&S, and I think this new program is really great," he says. "I think it's going to give all the interns a lot more value than just being on a jobsite for 12 weeks. I don't think a lot of construction companies offer all these different aspects of construction in one internship. I think it's really special that R&S is doing this."