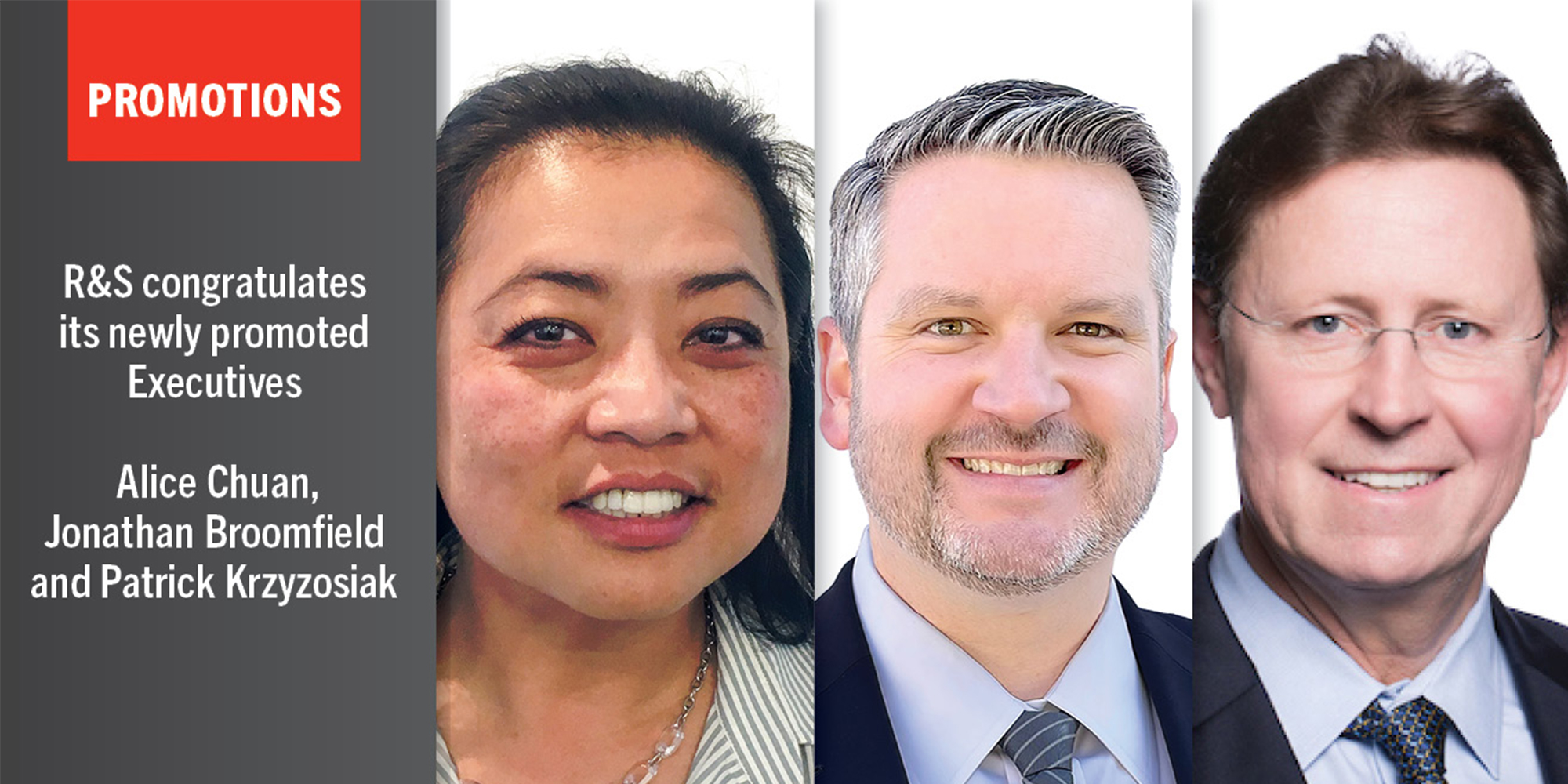 Congratulations to our recently promoted Executives
July 26, 2021
For their unwavering commitment to our company's core values, as well as their significant contributions to our company's success, the following Rudolph and Sletten team members have received promotions. Please join us in congratulating and recognizing their achievements!

Alice Chuan
Promoted to Chief Financial Officer
Alice brings 20 years of accounting experience, including 15 years in leadership positions within the construction industry; a history of strong results; and a passion for R&S to her new role as Chief Financial Officer. She's distinguished herself as an innovative and high-achieving financial professional, a champion of best practices and a strong advocate of mentoring and professional staff development.
Alice embodies R&S' core values, especially Integrity, Quality and Service. She is committed to continuous improvement and is a proponent of Lean principles within the Accounting/Finance department to provide value-added support to all their customers.
"It's exciting to work for a company that builds medical centers, high-tech facilities, performing art venues and other projects that are so important to the community," says Alice. "At the end of the day, the Accounting/Finance team contributes by helping the project team make better decisions and helping keep the construction progressing by ensuring everyone is paid while reducing risks."
Alice was our Assistant Controller from 2006 to 2011. She left for an opportunity at a start-up company and rejoined us in 2019 as Controller. "R&S' people and core values pulled me back," she says. "This is a great team. There's a lot of camaraderie and willingness to help one another. I come to work every day feeling inspired." Alice genuinely cares about her team and fosters an environment of learning. She's intentional about providing opportunities for them to stretch their skills, develop and grow, and reach their potential.
Alice is a licensed Certified Public Accountant, has a Bachelor of Liberal Arts from the University of Texas at Austin and is active in the Construction Financial Management Association. She enjoys movies, musicals, camping and spending time with her family. She especially values spending time with her niece, watching her discover the world.
Congratulate Alice!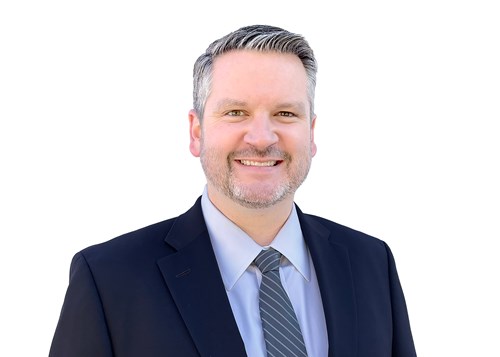 Jonathan Broomfield
Promoted to Sr. Preconstruction Executive
Jonathan brings 19 years of preconstruction experience, leadership, and love for R&S to his new role as Sr. Preconstruction Executive. He's distinguished himself as a supportive people leader and through his work on important corporate initiatives, such as leading the rollout of our DESTINI Estimator software, creating and leading training courses for employees company-wide and participating in R&S' Employee Engagement Committee.
Jonathan's life-long love of roller coasters drew him to engineering. His passion for taking things apart and putting them back together drew him to construction. In pursuit of his passions, he came to R&S in 2002 as an intern at our Kaiser-Sunset LA project. He joined us full-time in 2003 as a Cost Engineer and so loved that side of the business that he dedicated his career to preconstruction.
Jonathan remembers how welcome and cared for he felt during his internship. He's committed to being a positive influence on new employees and preserving our culture for them.
Jonathan has worked on many different projects in all of our regions. Most memorable for him are the San Diego Central Courthouse, which was his first time leading a big preconstruction effort, and the Harlyne Norris Research Tower at the University of Southern California, where his excellent work pegged him as a rising star.
For his R&S coffee mug, Jonathan chose the core value Client Focus. "In Precon, we're the first face the clients see," he says. "My whole career has been spent setting that bar incredibly high and proving to clients we're the best in our industry."
Jonathan has a Bachelor of Science in Civil Engineering from Loyola Marymount University. He is an Associate DBIA and a LEED BD+C. He volunteers as a leader in his sons' Boy Scout Troop. He enjoys hiking, camping and skiing with his family and sneaking away with his wife to go wine tasting.
Congratulate Jonathan!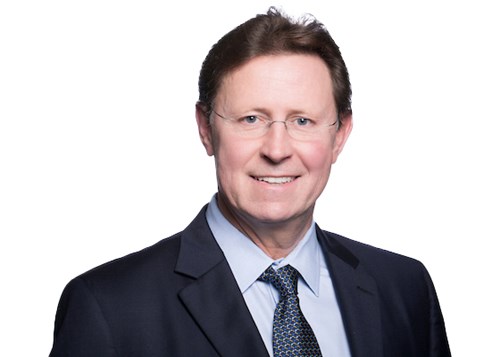 Patrick Krzyzosiak
Promoted to Sr. Virtual Design & Construction Director
Patrick's foresight, ingenuity, and passion are why Rudolph and Sletten have a Virtual Design and Construction (VDC) department. He led the way in automating estimating take-off during his time as an estimator and pioneered our approach for virtual design services. Patrick's leadership took BIM/VDC from a new concept to an industry-standard asset.
A decade after Patrick's first BIM coordinator hire, we have a dedicated department with nine BIM/VDC professionals, instrumental to the company's success from business development through project close-out. In addition to overseeing our VDC Department, Patrick leads the evaluation of new software to provide the best companywide outcome.
Congratulate Patrick!