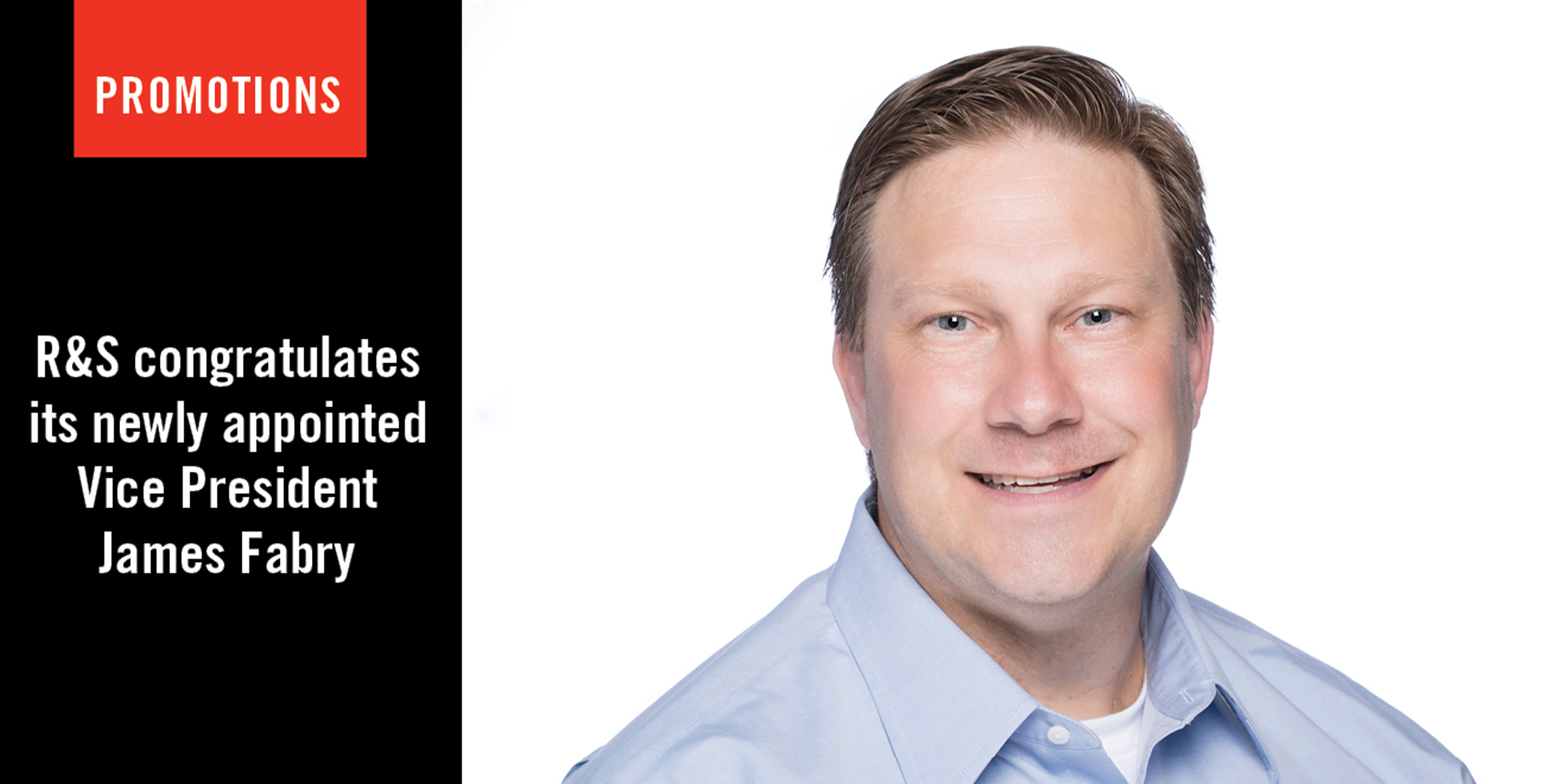 James Fabry Newly Appointed to Vice President, Los Angeles/Irvine Region
January 22, 2020
Rudolph and Sletten announced today that James (Jimmy) Fabry has been promoted to Vice President of the company's Los Angeles/Orange County Region. Fabry brings nearly 20 years of construction industry leadership and experience to his position. In his role, he oversees all of the company's operations in the greater Los Angeles and Orange County area. He is also responsible for growing the firm's market share by bringing our company's full spectrum of building services to clients throughout the region.
He has contributed to projects for many notable clients, such as Children's Hospital Los Angeles (CHLA), City of Hope, Kaiser Foundation Health Plan, Inc.; Cedars-Sinai Health System; University of California, Los Angeles; and Judicial Council of California.
Fabry is particularly proud of having helped build the Marion and John E. Anderson Pavilion at CHLA. Following the completion of the project, he lived there for five months while his son was an inpatient undergoing treatment for leukemia.
Within R&S, Fabry is committed to mentoring staff and supporting them in upholding the company's values. He is a member of the Safety Leadership team for the region and participates in the Superintendent Initiative group to develop Superintendents. He leads team volunteer activities to support CHLA, City of Hope, American Heart Association and other nonprofits.
Fabry is a LEED Accredited Professional; a California-licensed mechanical engineer; a member of the American Society of Heating, Refrigerating and Air-Conditioning Engineers; and is working to become a DBIA Designated Design-Build Professional. He has a Master of Science and a Bachelor of Science in Mechanical Engineering from California State University, Northridge.