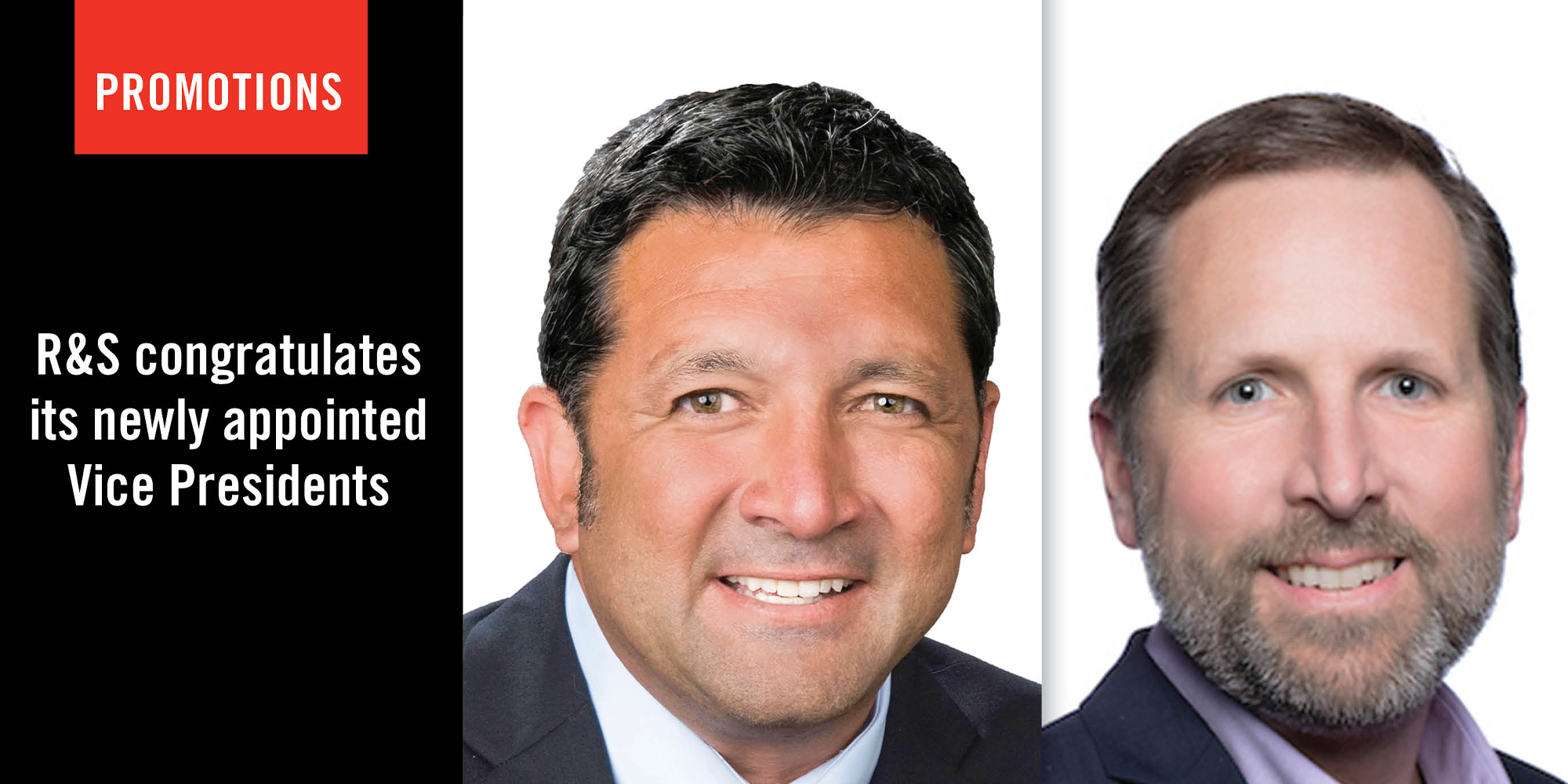 Newly Promoted Vice President's Announced
January 21, 2019
I'm delighted to announce that Howard Mills has been promoted to Vice President, Operations for the Greater San Diego area and John Home has been promoted to Vice President, Operations for the Greater Sacramento area. Please join me in congratulating these two hard-working, dedicated and long-time Rudolph and Sletten leaders for achieving their goals and take a moment to acknowledge their accomplishments. 
--Martin Sisemore, President and CEO
Howard Mills
Promoted to Vice President, San Diego Operations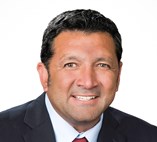 Howard brings 24 years of construction industry leadership, experience and business development acumen to his position as Vice President, Operations at Rudolph and Sletten. In his role, Howard oversees all of our operations in the Greater San Diego area. He is also responsible for growing our firm's market share by bringing our company's full spectrum of building services to clients throughout the region.
Howard is recognized as a dynamic force within the construction industry in Southern California. He is lauded for his integrity, his commitment to providing the highest level of service to clients and for having excellent relationships with all project team members.
Howard has served Rudolph and Sletten since 2000, when he joined our team as a Project Manager. Over the years, he has had a management role in more than $1 billion worth of contracts for projects in retail, hospitality, civic, justice, biotech, pharmaceutical, life science, entertainment and other industries. In his previous role, Howard managed contracts in all capacities, such as CM at Risk, Design Build and Lump Sum, for projects such as the New San Diego Central Courthouse, Red Hawk Casino, Pechanga Resort & Casino, SeaWorld, Marriott, Extended Stay America, Auto Nation, Medtronics, Allecure, DexCom, Chemicon, Living Coast Discovery Center and University of California San Diego.
Howard has a Bachelor of Science in construction management from California Polytechnic State University, San Luis Obispo (Cal Poly). He is a LEED Accredited Professional, certified Lean Six Sigma from San Diego State University and certified as a DBIA Professional by the Design Build Institute of America. He serves as a member of the board of directors for the Downtown San Diego Partnership and a member of the board of directors for the Construction Management Advisory Council at Cal Poly.
John Home
Promoted to Vice President, Operations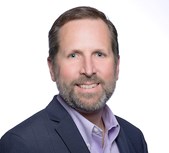 John is a proven leader who brings 25 years of industry experience with a reputation for honesty, integrity and a very high work ethic to his role as Vice President, Operations at Rudolph and Sletten. In his role, John is responsible for all of our company's operations throughout the Greater Sacramento area and for growing our business in this region.
John's achievements reflect his skill in creating win-win opportunities for clients and all project team members, alike. He revels in the highly technical nature of his work while also getting high marks for being a clear communicator and having a good sense of humor.
 John's expertise spans the civic, justice, life sciences, pharmaceutical, institutional, corporate and higher education market sectors as well as all major project delivery methods, including design-build, design-assist and CM At-Risk. John is also our company's Sustainability Director, a role that allows him to grow and develop the company's sustainability efforts in design and construction in an area that has mattered to him greatly over the years — lessening our industry's impact on the planet.
John joined Rudolph and Sletten in 1994 as a Project Engineer. Over the years, he has always championed the company's outstanding safety program and efforts to create the safest of jobsites. He is a sought-after mentor who wants to pass on knowledge to younger project engineers and project managers as they grow and advance in their careers.
Among John's most notable and favorite projects are the Crocker Art Museum Expansion, Sonoma State Green Music Center, North Tahoe Middle/High School, NOAA Southwestern Fisheries Science Center, Sacramento Valley Station historic renovation and New O Street Office Building for the Department of General Services. 
John is passionate about Rudolph and Sletten giving back to the community. On a volunteer basis, he steps up to lead construction projects for organizations such as Rebuilding Together and the Children's Crisis Nursery. He has been actively volunteering with Sacramento's Roberts Family Development Center for nearly two decades.
John is a LEED Accredited Professional and a Design Build Institute of America (DBIA) Professional. He has a Bachelor of Science in civil engineering from the University of California, Davis.