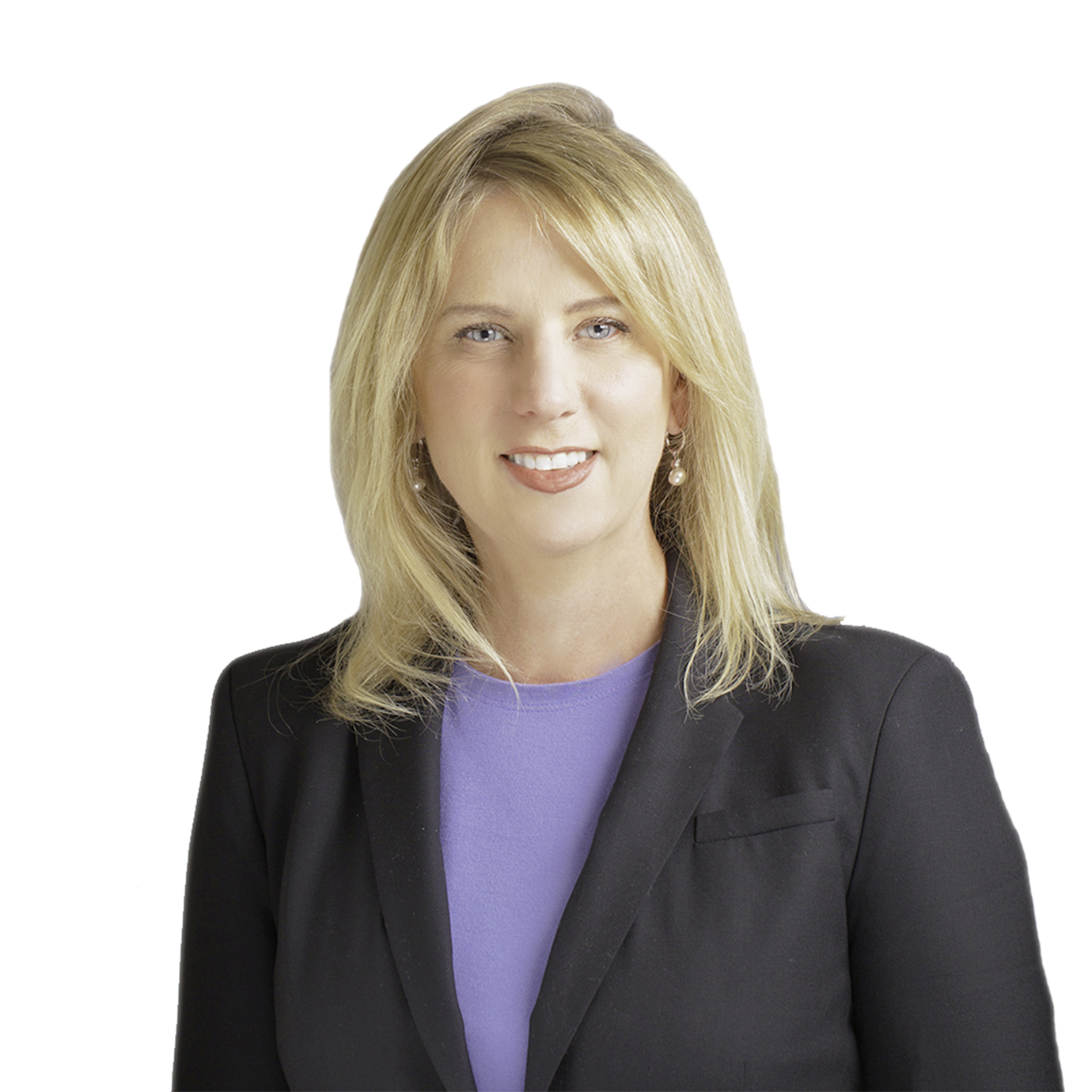 Marian Selvaggio
Vice President and General Counsel
Marian Selvaggio has practiced law since 2002, focusing on construction law. She has experience representing construction companies in all aspects of compliance and litigation, including advising in perfecting contractual positions, resolving disputes during all phases in the start-up and performance of major public and private construction projects and providing labor and employment advice.
Ms. Selvaggio is responsible for reviewing and negotiating all owner contracts, advising Rudolph and Sletten's management regarding legal issues, and interacting and acting as a liaison between outside counsel and company management.
Ms. Selvaggio was the architect of an initiative directed at networking women in the construction industry and was recognized for her efforts as a "Woman Making a Difference" by the Los Angeles Business Journal.
Education
Ms. Selvaggio earned her Bachelor of Arts degree in social science from the University of California, Irvine and her Paralegal Certificate in Litigation from the University of California, Los Angeles.
She earned her Juris Doctor from Loyola Law School, where she graduated cum laude and Order of the Coif (top 10 percent of the class). In law school, Ms. Selvaggio was a Henry C. Yuen Scholar in Law and Technology, an editor of the International and Comparative Law Review and a member of the Willem C. Vis International Arbitration Moot, an international moot court competition, which competed in Vienna, Austria.