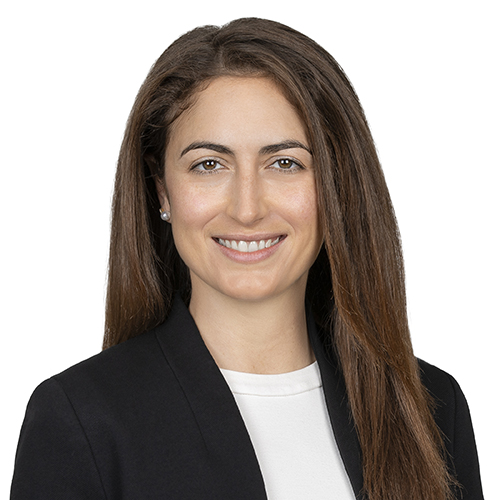 Jessica Kass
Business Development Executive - Los Angeles/Orange County
As Business Development Executive for the Los Angeles/Orange County region, Jessica focuses on building excellent client and partner relationships in all core and emerging markets.
Jessica works to connect owners, designers, and other industry professionals to make project teams and stakeholders successful in securing new opportunities and achieving their goals. She believes strong communication and strategic thinking can overcome any challenge!
Jessica studied psychology and economics at the University of Wisconsin, Madison, and earned a Masters in Applied Economics from Johns Hopkins University.