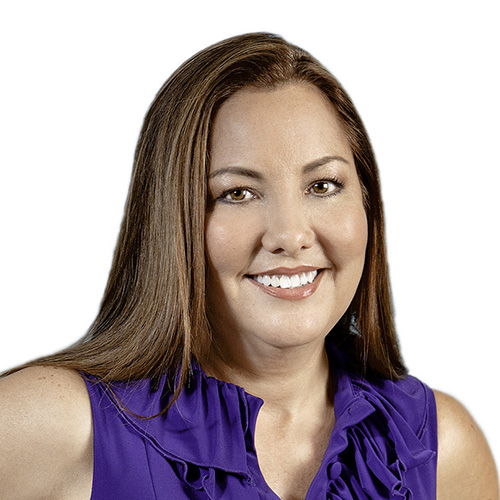 Dianna Wright
Vice President, Business Development - Northern California
As Vice President of Business Development, Dianna is responsible for all aspects of business development, including marketing and corporate communications oversight. Dianna, a Rudolph and Sletten long-term veteran, formerly served as Senior Business Development Executive for the Northern California Region.
Dianna joined the construction industry right out of college and has built an immense depth and breadth of knowledge and relationships in the construction industry. Dianna is responsible for securing new business and fostering relationships throughout California that align with the objectives and strategies supporting Rudolph and Sletten's overall corporate goals. Her commitment to establishing strong business development practices and policies at Rudolph and Sletten has had a positive and measurable impact on the company's growth.
Dianna graduated from UC Irvine with a B.S. degree in Social Ecology and Psychology. She is actively involved in several industry and philanthropic organizations including CoreNet Global, International Society for Pharmaceutical Engineering (ISPE), Design-Build Institute of America (DBIA), Society for College and University Planning (SCUP), and Women in Construction Operations (WiOPS). On a personal level, she is active with CASA of San Mateo County (Court Appointed Special Advocate), where she mentors children in the foster care system.