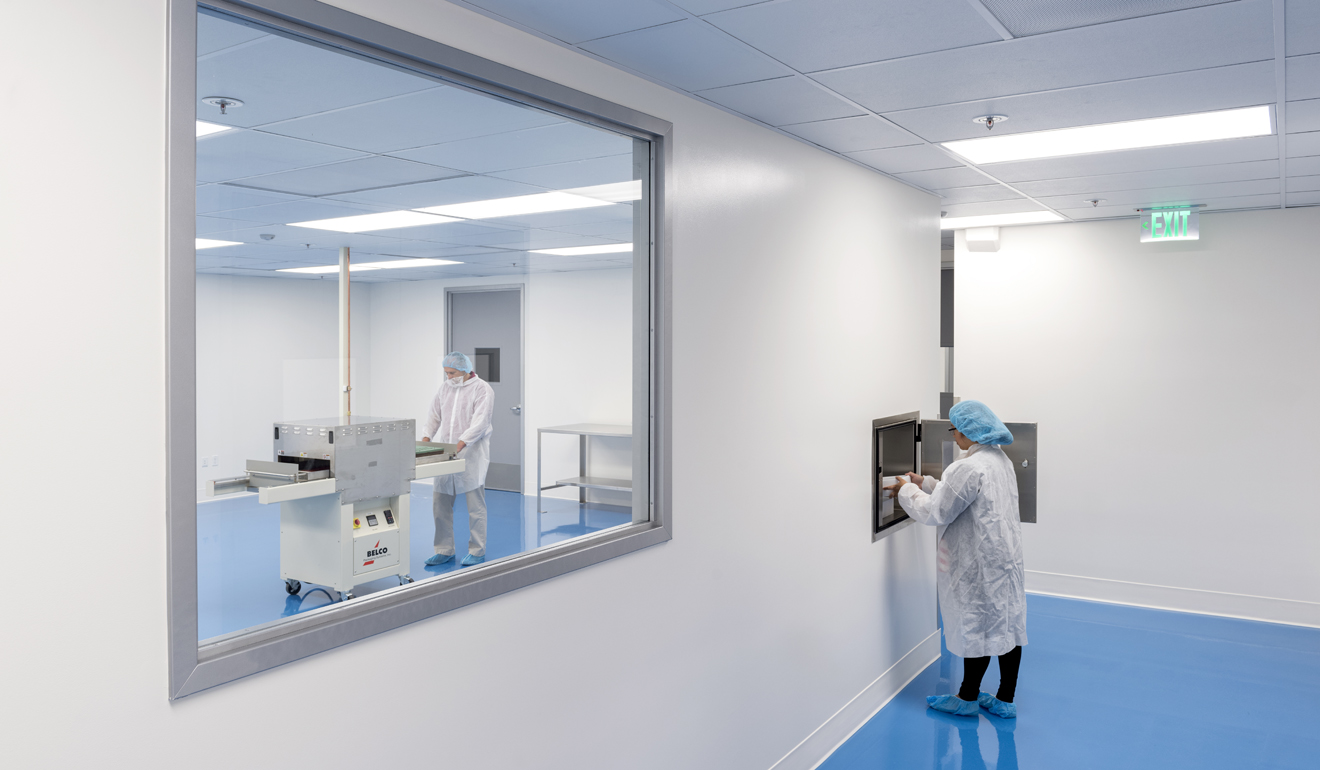 Sherpa Clinical Packaging Lab&Office Renovation
Located in the Nancy Ridge life science cluster of San Diego, this project included the complete renovation of a two-story, 37,500sf building for new lab and office space.
The ground floor included storage space, a warehouse, two freezers, freezer farm, Class 100,000 clean room, office space and work, conference, and break rooms. The second floor included a combination of open work space and offices.
Building to Meet Your Needs
Rudolph and Sletten's Special Projects Group is designed to serve the needs of smaller projects. The division handles projects such as interior improvements and renovations with the nimbleness of a specialty contractor backed by the extensive resources of our entire company. From the simple hanging of a door to the build-out of a new office, our Special Projects Group is designed to meet your needs and exceed your expectations.