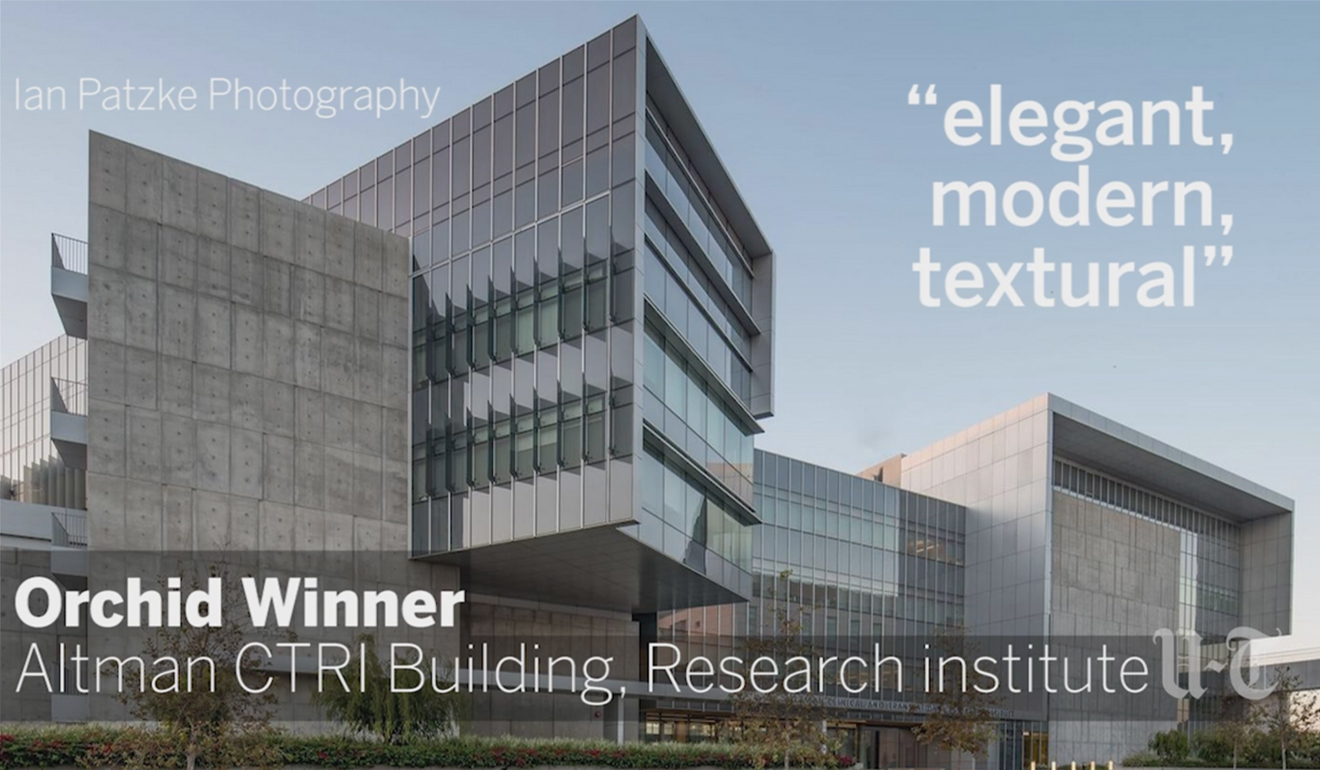 Events
Orchids & Onions Awards are Up!
Orchids & Onions is an educational and fundraising program of the San Diego Architectural Foundation, a nonprofit organization dedicated to the education and the promotion of outstanding architecture, planning and urban design throughout the San Diego region.
Orchids & Onions is the only interactive, community-based program geared towards raising awareness and encouraging practical discourse in response to San Diego's built environment.
Rudolph and Sletten is thrilled to have a project selected by our community and peers for recognition. Congratulations to the team for outstanding work!
Orchid Award - Architecture
UCSD's Altman Clinical and Translational Research Institute (CTRI) Building
Click here for more info on the CTRI project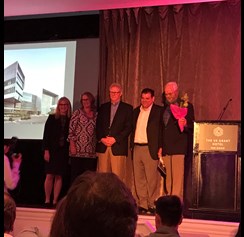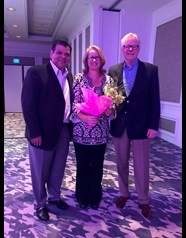 R&S Southern CA region Sr. VP Rene Olivo with honored architects from ZGF.
Click here to read about all projects honored at the Orchids & Onions event.