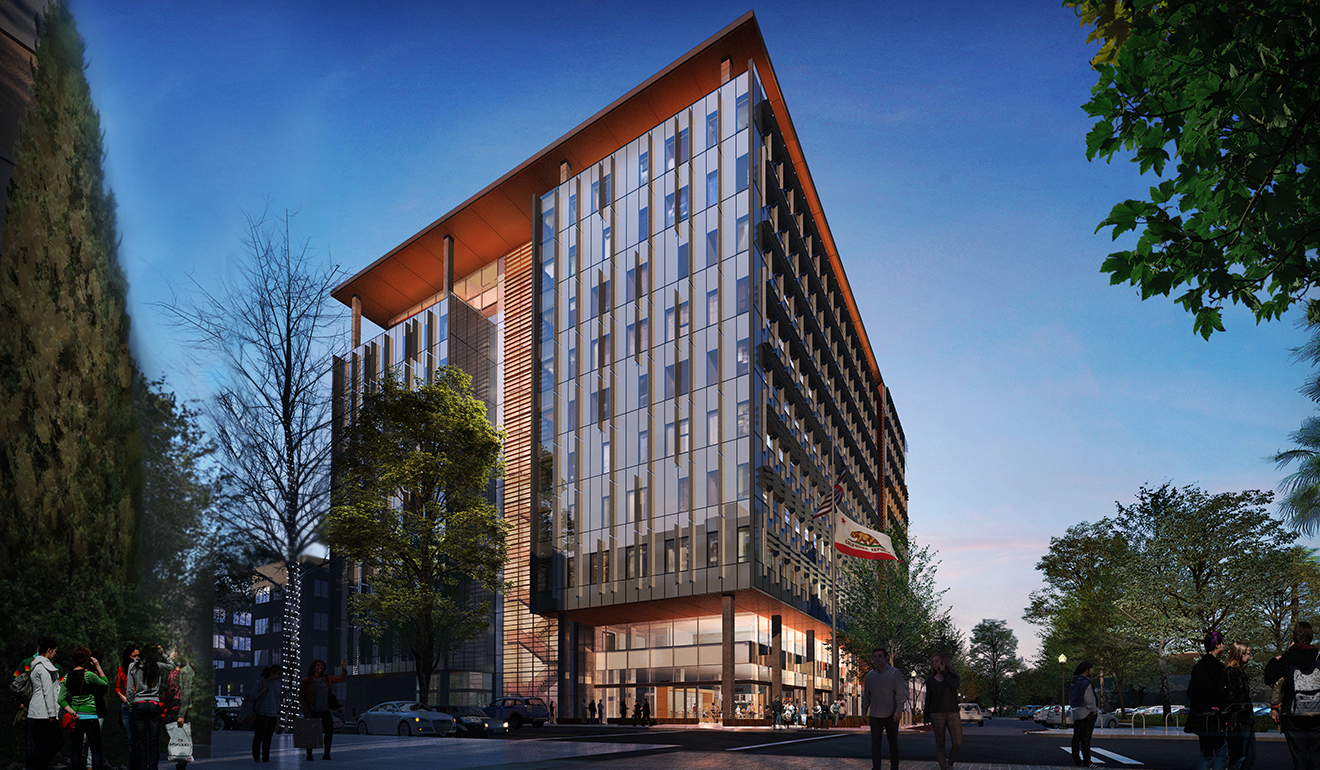 Projects
New O Street Office Building
A groundbreaking ceremony for the New O Street Office Building Project was held on September 20th. Demolition of an aged existing building completed earlier this summer, and earthwork in preparation for foundations is underway on this design-build project with partners ZGF and Lionakis.
The new building is part of the Department of General Service's 10-year sequencing plan for the renovation or replacement of state facilities in the Sacramento area. The new building will be approximately 360,000sf, and will include office, assembly, building support, parking, and commercial food service space, as well as an attractive pedestrian plaza. The building has an expected capacity of 1,150 employees and will house staff from the Health and Human Services Agency, the Department of State Hospitals, and the Department of Developmental Services.
The project will be constructed as Zero Net Energy and is targeting LEED Platinum certification. It will also use 60 percent less water than a typical building and will utilize clean solar power as part of a first of its kind agreement with the Sacramento Municipal Utility District (SMUD) that will move DGS' Sacramento portfolio towards solar power.
The project is scheduled for completion early 2021.