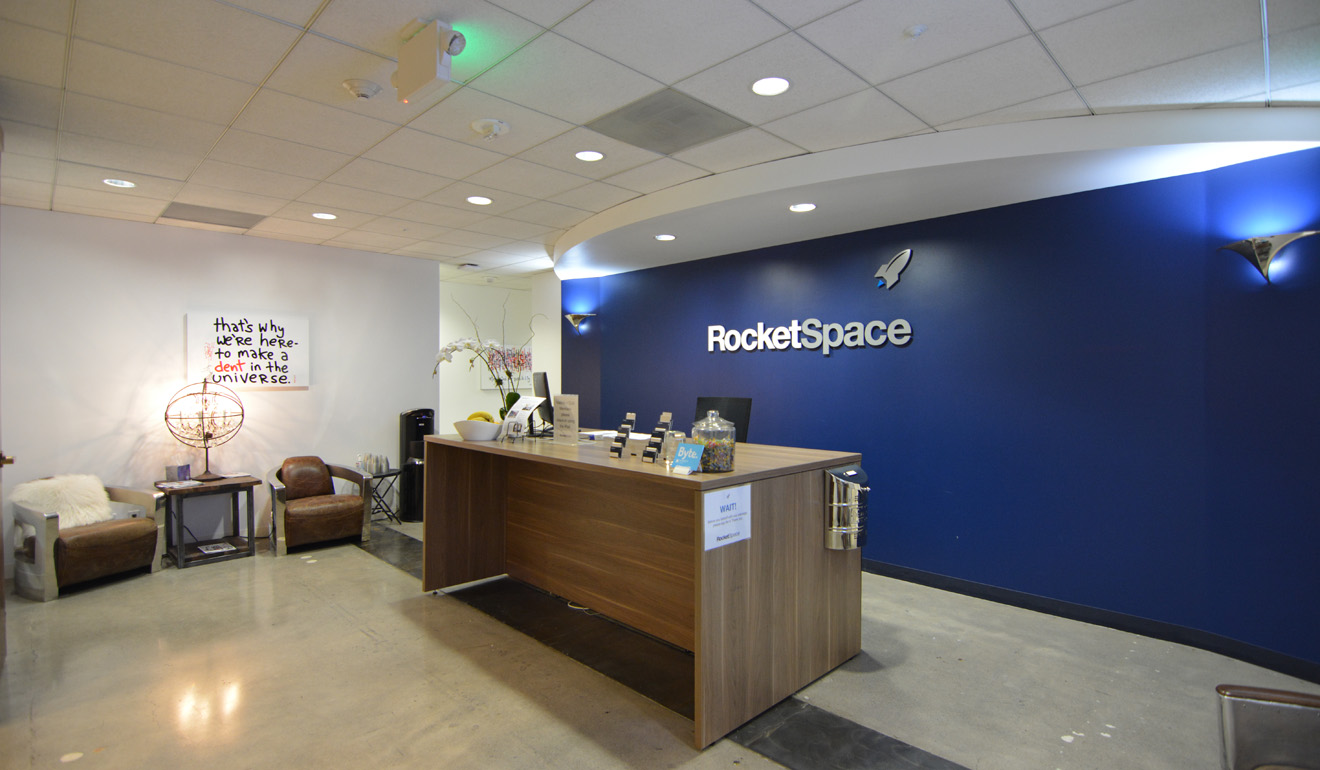 RocketSpace Downtown SF Remodel
RocketSpace is an accelerator company that helps tech entrepreneurs, startups and corporate professionals bring the future to market.  Their alumni include Uber, Spotify, Supercell and many more.
The Level 2 tenant improvement was a small floor that included offices, breakroom, and ADA improvements to restrooms. Our team developed creative strategies to use many existing components to help keep the construction costs low.
We are also under construction on a similar space on Level 3. Our team priced multiple strategies that provided RocketSpace the necessary information to make informed decisions regarding scope, price and schedule.
Building to Meet Your Needs
Rudolph and Sletten's Special Projects Group is designed to serve the needs of smaller projects. The division handles projects such as interior improvements and renovations with the nimbleness of a specialty contractor backed by the extensive resources of our entire company. From the simple hanging of a door to the buildout of a new office, our Special Projects Group is designed to meet your needs and exceed your expectations.