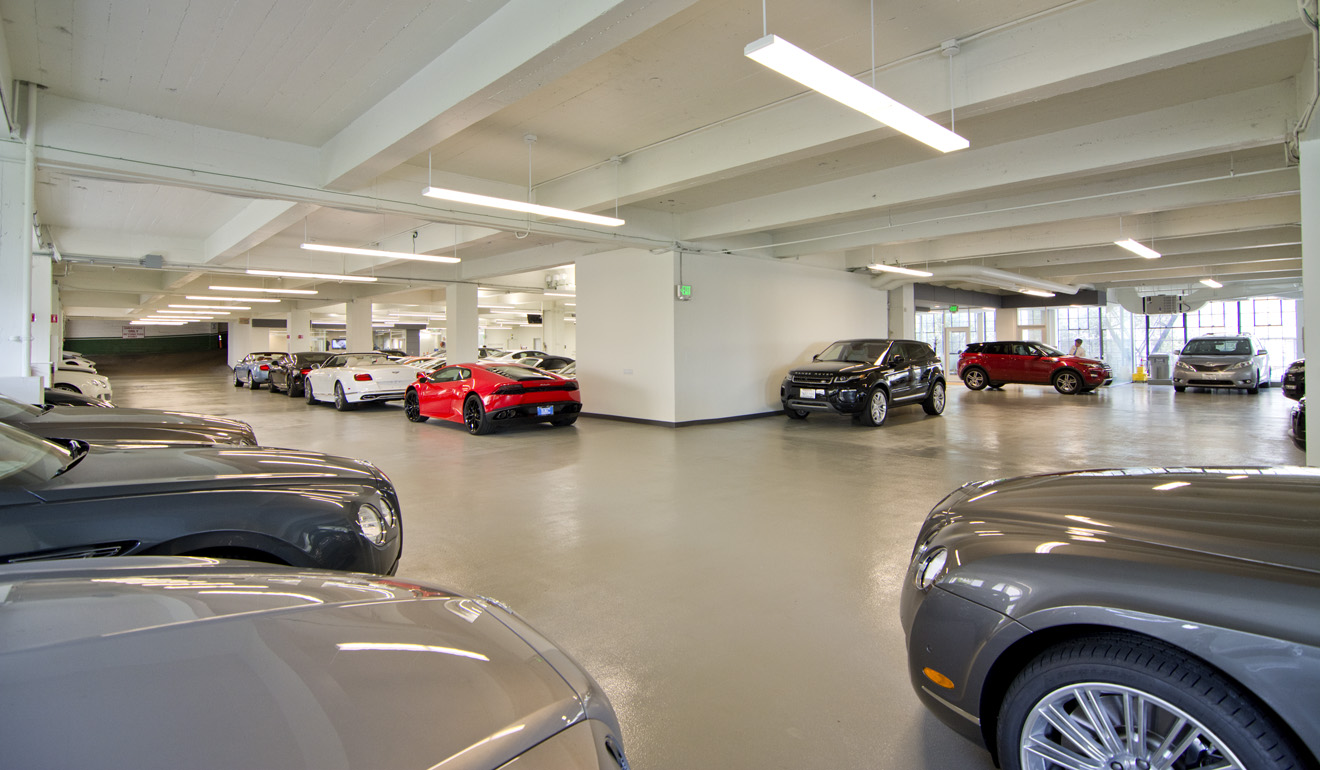 British Motor Cars Service Center Finishes the Remodeling of their Customer Service Area
The British Motor Car Distributors building was built in 1936 and was one of the first auto row buildings along Van Ness Avenue in San Francisco. Our team remodeled the 3rd floor customer service area while maintaining daily operations, moved specialty sales department into the new area, built a detailing area on the 4th floor and are under construction on the retail parts department and Pagani showroom.
Building to Meet Your Needs
Rudolph and Sletten's Special Projects Group is designed to serve the needs of smaller projects. The division handles projects such as interior improvements and renovations with the nimbleness of a specialty contractor backed by the extensive resources of our entire company. From the simple hanging of a door to the buildout of a new office, our Special Projects Group is designed to meet your needs and exceed your expectations.