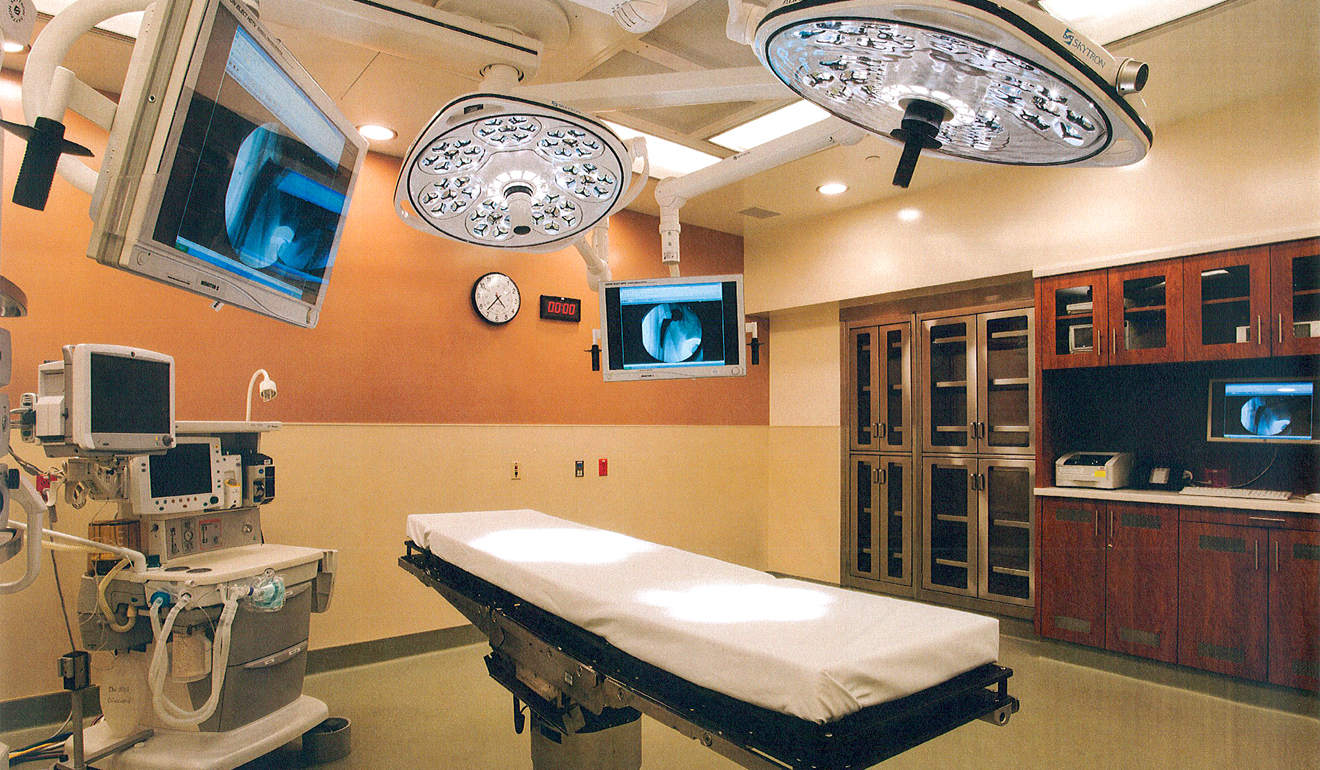 Sutter Auburn Faith Hospital Surgery Suites Remodel
Sutter Auburn Faith Hospital is an acute care hospital providing convenient care to residents of the Sierra Nevada foothills town of Auburn. The project included a complete renovation—from structural components to finishes—of four existing operating rooms, three sub sterile rooms and adjacent corridors.
Not only did the work occur within an occupied hospital, the team also had to maintain a functioning Surgery Department throughout the entire duration of construction.  The project schedule was broken into six phases of construction so all elements could be completed in sequence while maintaining the facility's daily operations. 
Upgrading the structural components required creative problem solving from the team. Wood-framed bearing walls were replaced with new wide-flange beams, enlarging the existing operating rooms. To allow the 20-foot-long beams to be installed in one piece—in lieu of cutting and field welding them—the team constructed temporary shoring walls, saving several days on the schedule. And all heavy demolition was conducted off-hours to minimize disruption to daily facility operations.
Building to Meet Your Needs
Rudolph and Sletten's Special Projects Group is designed to serve the needs of smaller projects. The division handles projects such as interior improvements and renovations with the nimbleness of a specialty contractor backed by the extensive resources of our entire company. From the simple hanging of a door to the build-out of a new office, our Special Projects Group is designed to meet your needs and exceed your expectations.