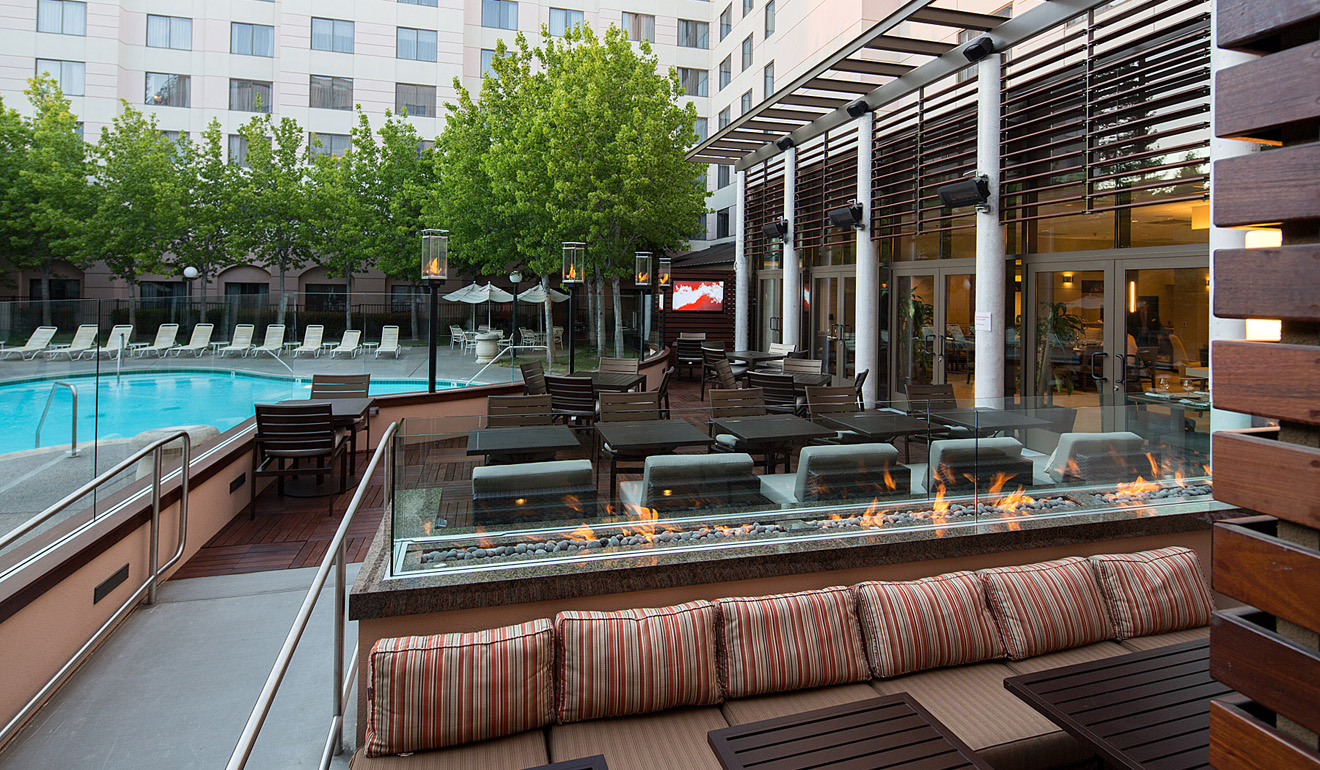 Plaza Suites Hospitality Area Improvements
The Plaza Suites hotel in Santa Clara is located minutes from the Santa Clara Convention Center, Levi Stadium and many of Silicon Valley's tech giants. The hotel is designed to exceed the expectations of the frequent traveler.
The 10,000-square-foot bar expansion and renovation included construction of a new lobby bar expanding into the courtyard, new library, outdoor terrace and deck, business centers, game room, meeting rooms, board rooms and extensive renovations throughout all common areas and operations areas. The project also included landscaping and other site and parking lot modifications.
Building to Meet Your Needs
Rudolph and Sletten's Special Projects Group is designed to serve the needs of smaller projects. The division handles projects such as interior improvements and renovations with the nimbleness of a specialty contractor backed by the extensive resources of our entire company. From the simple hanging of a door to the buildout of a new office, our Special Projects Group is designed to meet your needs and exceed your expectations.