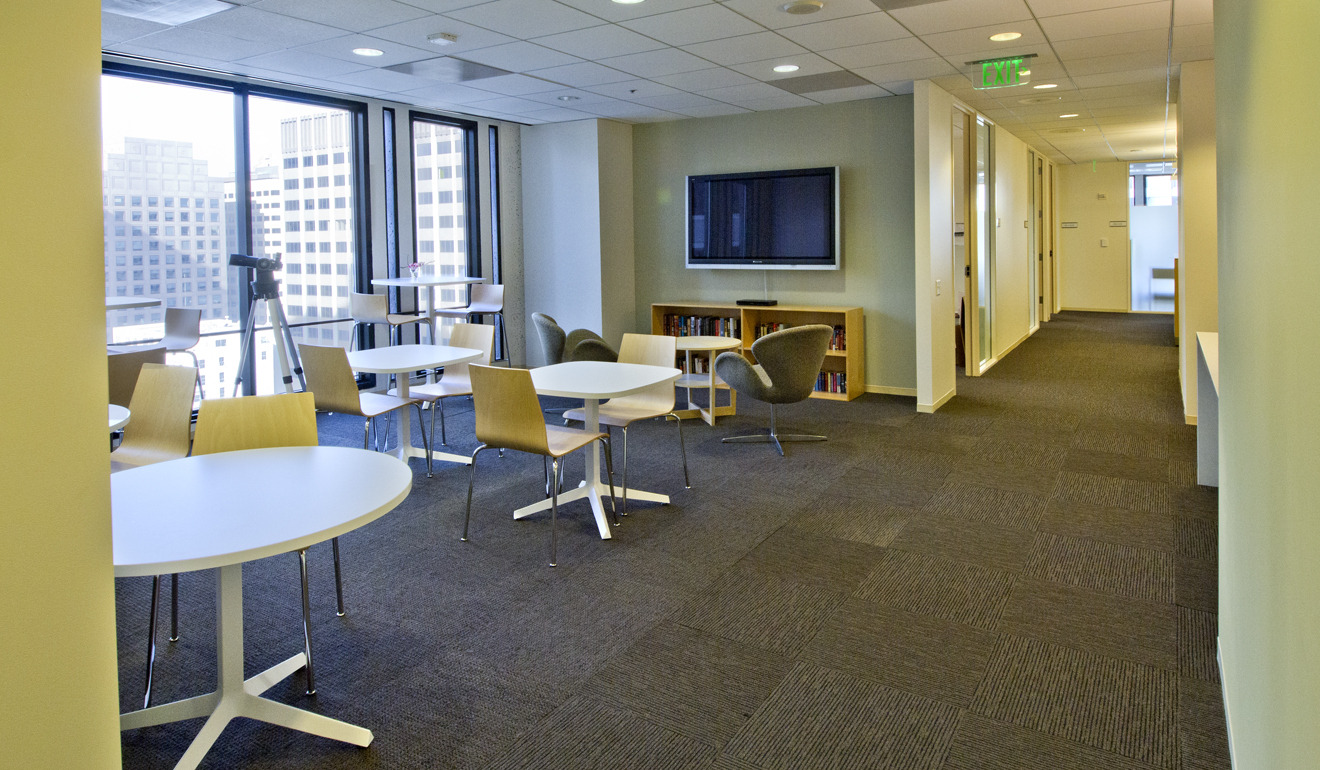 Hassard Bonnington LLP Law Office Interior Improvements
The 16th floor interior improvement project at 275 Battery Street in downtown San Francisco included the selective remodel of the entire floor, approximately 16,000-sqare-feet of office space.
Remodel work included creating additional private offices, rebuilding the break room and seating area, new copy rooms, a new library, conference room improvements and ADA restroom upgrades. Fresh paint and carpet were installed throughout.
Managing costs is especially critical for interior improvement projects, where current conditions can often impact the final cost. We were able to achieve final buy out—including subcontractors—within 0.06% of our original fit plan estimate.
Building to Meet Your Needs
Rudolph and Sletten's Special Projects Group is designed to serve the needs of smaller projects. The division handles projects such as interior improvements and renovations with the nimbleness of a specialty contractor backed by the extensive resources of our entire company. From the simple hanging of a door to the build-out of a new office, our Special Projects Group is designed to meet your needs and exceed your expectations.