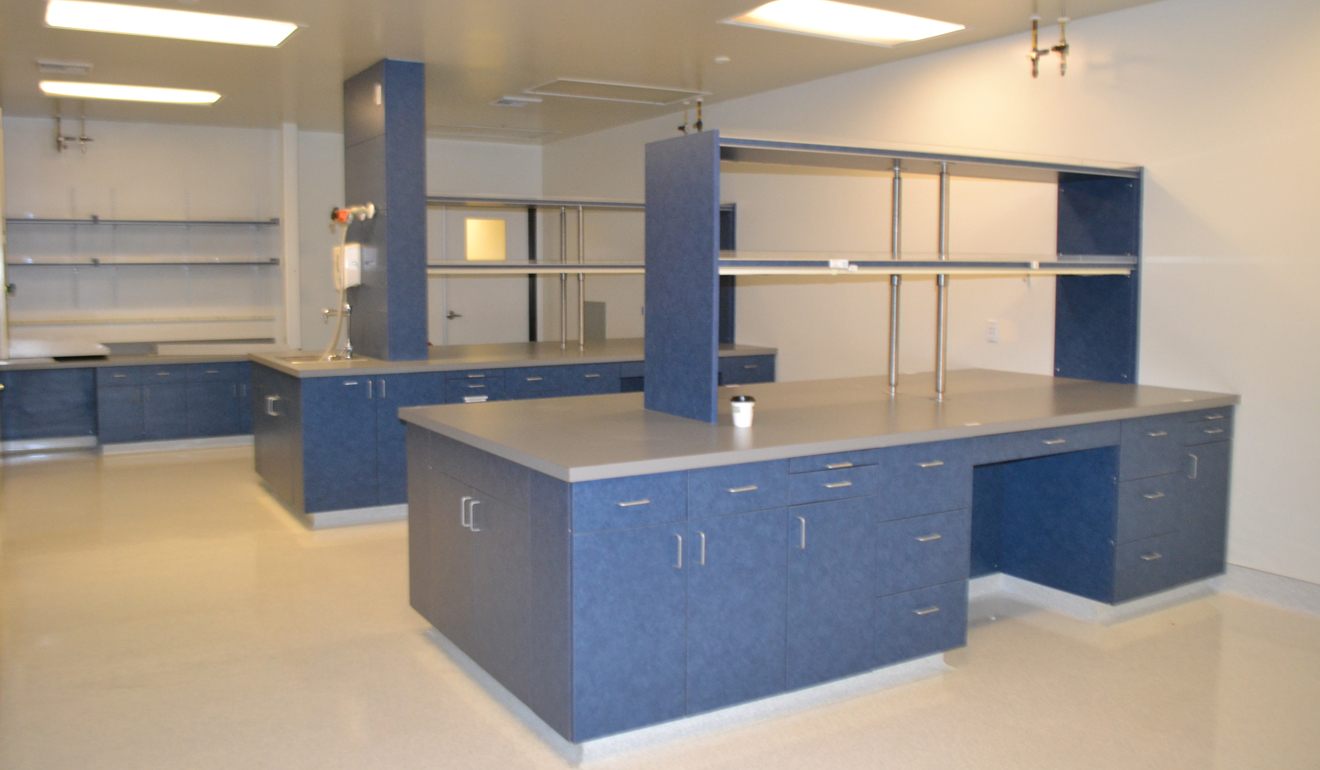 IriSys - cGMP Lab Renovations
IriSys provides contract pharmaceutical product development and manufacturing services, helping to move products from discovery to commercialization.
New lab and office space was recently completed in the Nancy Ridge life science cluster in San Diego. Renovations of the existing facility, designed by Ferguson Pape Baldwin Architects, included new office, laboratories and clean rooms, with 10,000sf of manufacturing and warehouse space. The manufacturing space is clean space of Class 10,000/ISO 7 and Class 100,000/ISO 8 with two rooms of Class 100/ISO 5. The manufacturing space is being validated by the FDA in compliance with its cGMP regulations.
Building to Meet Your Needs
Rudolph and Sletten's Special Projects Group is designed to serve the needs of smaller projects. The division handles projects such as interior improvements and renovations with the nimbleness of a specialty contractor backed by the extensive resources of our entire company. From the simple hanging of a door to the build-out of a new office, our Special Projects Group is designed to meet your needs and exceed your expectations.